60% off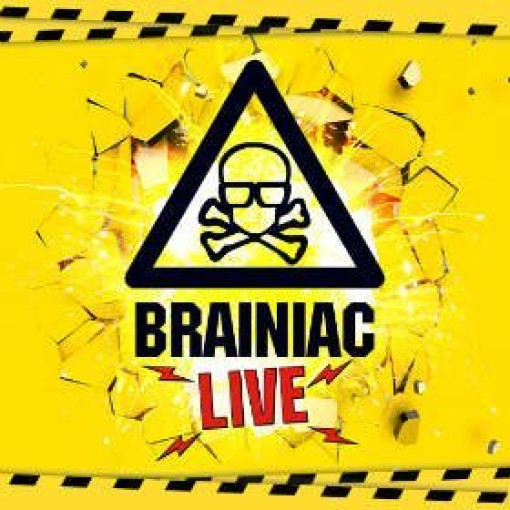 Brainiac Live!
5/5
based on 2 reviews
(read reviews)
Booking until: Sunday, 1 September 2019
Running time: 1 hour
Brainiac Live! description
Brainiac Live tickets – Making serious science silly!
Back by popular demand, TV's hugely popular Brainiac takes to the stage for a fun-packed show with a serious side: science really is fun.
Science has enjoyed a revolution since the show first appeared on TV, with superstar scientists like Brian Cox and Stephen Hawking revealing the fascinating natural world in its best light. So put your safety goggles on and treat the kids to an eye-opener of a show full of explosions, eccentric experiments and mad professor antics.
This is the show's first West End appearance, just in time for the school summer holidays, and it's billed as being more fun than ever, a madcap whirl through the wild and weird world of science. You'll emerge inspired and illuminated by the answers it provides, all dreamed up by expert geeks to answer some of the most pressing and exciting scientific questions of our time.
The original TV show, called Brainiac: Science Abuse, hit the small screen in late 2003 and ran for six series' until 2008. The show answered a series of fascinating questions by experimentation, including a mission to find out whether it's possible to run across a pool of custard without sinking.
Taking in chemistry, physics and biology, it played a part in inspiring countless children to enjoy science and continues the good work to this day. Since 2010 the live show has been touring the UK and abroad, delivering more of its legendary whacky humour and scientific insight to audiences of every age. It's great fun, an excellent theatreland adventure. Expect exploding dustbins, combusting microwaves and a grand total of twenty brilliant live stunts.
M4 Entertainment, the show's creators and producers, have extensive international and national experience in live entertainment. In the words of Dan Colman from M4, the show is so successful because, "We have a refreshingly innovative way of combining science and entertainment. Over the last 3 years, the show has been seen by in excess of 350,000 people and it's had a fantastic reception wherever it goes."
Looking for Brainiac Live cheap tickets? We're delighted to provide the full range from low cost to premium, all with excellent availability.
Playing at Garrick Theatre
2 Charing Cross Road, London, WC2H 0HH GB (venue info)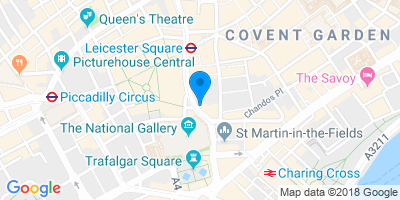 Directions
Performance Times
Brainiac Live! cheap tickets
Save 60%
Was £29.00 Now £11.60
Valid Sat & Sun until 1 Sep 2019.
Save 51%
Was £24.50 Now £12.00
Valid Mon-Fri until 1 Sep 2019.