No booking fee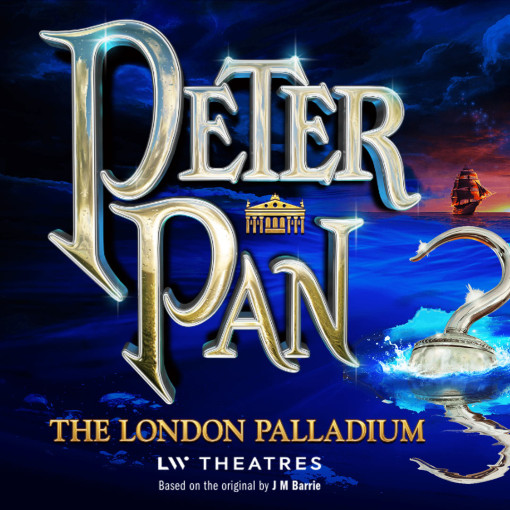 Peter Pan
4.5/5
based on 2 reviews
(read reviews)
Opens: Saturday, 9 December 2023

-


Booking until: Sunday, 14 January 2024
Peter Pan description
Peter Pan – J M Barrie's classic children's story
It's a new venue, stunning, contemporary and fun. Welcome to the Troubador White City theatre at White City Place, the ex-BBC Media Village in West London. This is the first production at this dazzling venue offering two flexible spaces, one seating 1200 and the other 800, a revival of the incredibly popular adaptation of the classic children's story, Peter Pan.
This is the The National Theatre's super-creative production of J.M. Barrie's Peter Pan, and it's magic. Both funny and moving, scary and packed with magic, it's a co-production with Bristol Old Vic. And it is being presented by special arrangement with Great Ormond Street Hospital Children's Charity, and Samuel French Ltd.
Will your little ones be thrilled at the sight of Peter Pan, Wendy and the gang flying through the air? Peter Pan is a free-spirited and mischievous boy-child who never grows up. He spends his amazing childhood having adventures on the island of Neverland. He's the leader of the Lost Boys and moves confidently through his world, a place populated with goodies and baddies, fairies and pirates, crocodiles, and ordinary children like Wendy.
Director Sally Cookson is well know for turning family stories upside down, and she says Wendy is the real star of this show. As she said in The Guardian "The most successful aspect of Peter Pan is that it manages to speak to different ages. It indulges a child's love of play and imagination. But it also taps into our own adult tragic awareness of the fleeting nature of childhood pleasures and of facing our own mortality. It's a multilayered thing, bringing these two audiences together so that we have something that is playful yet sophisticated, tragic and comic, big and small. It brings all this together so that we share this playfulness and this incredibly moving material."
The plot? When Peter Pan visits London and loses his shadow, Wendy helps to re-attach it. As a thank-you, she gets invited to Neverland where she meets Tinker Bell the fairy, Tiger Lily, and of course the horrible Captain Hook and terrifying ticking crocodile. But there the resemblance to J M Barrie's original tale ends. This production is bursting at the seams with even more mischief, even more music, thrills, spills and fun.
No wonder the The Radio Times calls the show 'spellbindingly imaginative, an edgy and dazzling production that lights up the theatre'. Originally staged in 2012, Sally Cookson's adaptation of Barrie's delightful story features a grown-up cast of Lost Boys supported by fabulous bluesy, folksy music, plus a glorious Fairy String quartet introducing the show at the very start.
Some aspects of the story are surprisingly modern. Wendy, for example, is not the least bit thrilled by the prospect of playing 'mother' to a load of little boys, and she fights hard against the responsibility. It's just one of many things that makes this a lot more than a mere fairy tale. It's also a highly entertaining experience for grown-ups.
The pirate ship is genuinely scary. The flight scenes are astonishing, and the fights breathtaking. The crocodile is truly horrible. The puppetry is incredible. And it's all held together by the brilliant John Pfujomena, an unusually compelling Peter Pan. Roll it all together and what do you get? A moving, accessible piece of theatrical fun that'll delight your children and leave you feeling that unmistakeable sparkle of adult magic, too. Kids love this show. But because it runs for two and a half hours, including a twenty minute interval, and the crocodile is actually genuinely scary, it's recommended for children aged seven and more.
Playing at London Palladium
8 Argyll Street, London, W1F 7TF GB (venue info)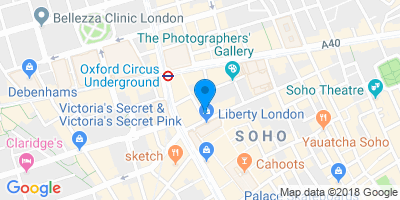 Directions
Age restrictions
Suitable for 7+
Babes in arms not permitted.
Performance Times
Similar shows