No booking fee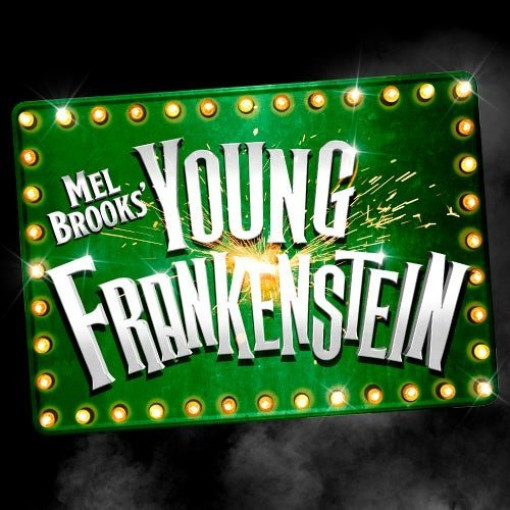 Young Frankenstein
4.8/5
based on 90 reviews
(read reviews)
Booking until: Saturday, 29 September 2018
Running time: 2hr 20min (interval included)
Young Frankenstein description
There's a great story behind Mel Brooks' love for this classic Victorian tale of horror by Mary Shelley. Apparently Brooks was just five years old when he first saw Boris Karloff playing the monster in the old movie 'Frankenstein' back in 1931. He was scared to death and asked his mum if he could sleep outside on the fire escape of their Brooklyn flat, to hide from potential monsters. This is what his mother said, reproduced courtesy of the New York Post:
"The monster lives in Romania. Romania is not near the ocean. He's going to have to go a long way to get to a boat. Then he has to have money to pay for his passage. He may not have any money if he is just a monster. He may not have pockets. Let's say he gets a boat to America. The boat may go to Miami. But if it goes to New York and he gets off, he doesn't know the subway system. Let's say he gets to Brooklyn. He doesn't know our street. Let's say he does find our street. The people on the first floor have their window open. If he's hungry, he is going to eat who's ever on the first floor."
Now we know where Brooks got his infamous sense of humour! Watch this space to find out more about a musical that's set to amuse, shock and horrify huge audiences when it gets to the West End in late summer 2017.
Young Frankenstein tickets – Scare yourself silly, laugh 'til you cry!
If you'd like to buy Young Frankenstein cheap tickets we sell every type of seat, from low cost to the best in the house, all with excellent availability and backed by excellent service.
Playing at Garrick Theatre
2 Charing Cross Road, London, WC2H 0HH GB (venue info)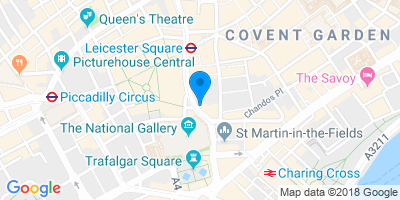 Directions
Age restrictions
Parental guidence recommended.
Performance Times
Young Frankenstein photos
Young Frankenstein cheap tickets
No booking fee
Tickets from £20.00
Valid Mon-Thu until 25 Aug 2018.
Young Frankenstein news
Mel Brooks' YOUNG FRANKENSTEIN slated for West End Autumn 2017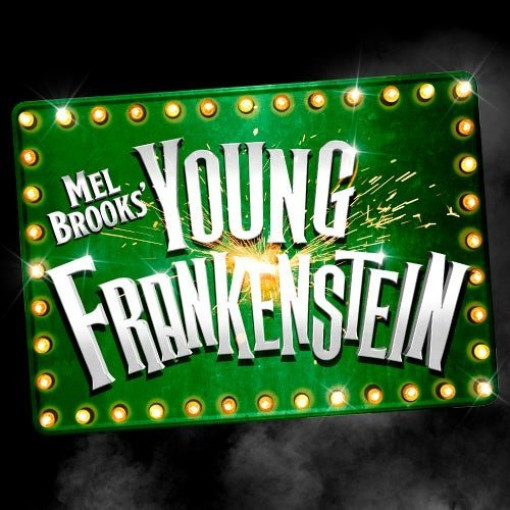 28

Oct
Mel Brooks' YOUNG FRANKENSTEIN slated for West End Autumn 2017
Similar shows
The Book of Mormon
No booking fee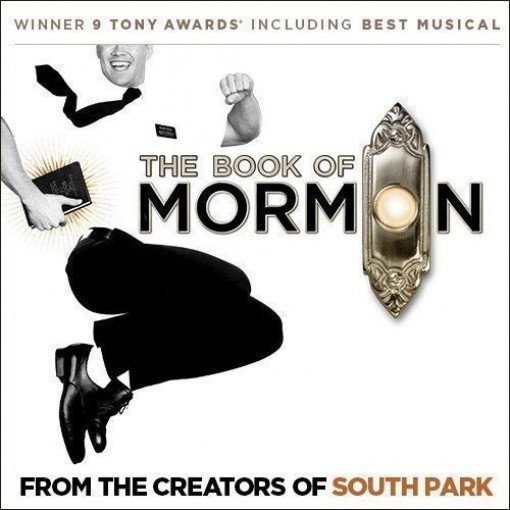 The Book of Mormon
4.8/5
based on 4460 reviews
Playing at:
Prince of Wales Theatre
Booking from: Tuesday, 26 February 2013
Booking until:
Saturday, 19 September 2020
From

£23.75