34% off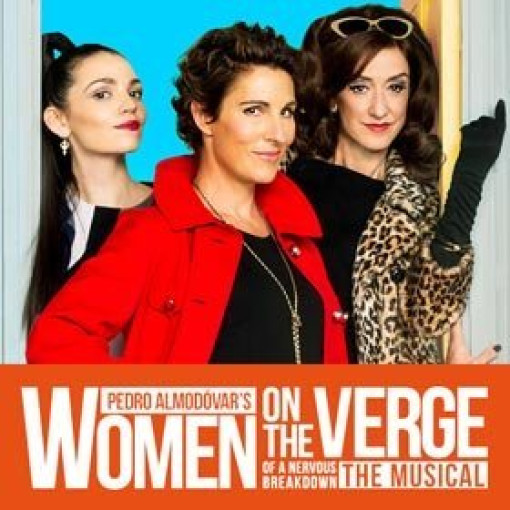 Women on the Verge of a Nervous Breakdown
4.2/5
based on 25 reviews
(read reviews)
Booking until: Saturday, 23 May 2015
Running time: 2 hours 30 minutes
Women on the Verge of a Nervous Breakdown description
Women on the Verge of a Nervous Breakdown – Simply hilarious!
Due to be directed by Bartlett Sher, the talented resident director of the Lincoln Center theatre in New York, Women on the Verge of a Nervous Breakdown was originally a Spanish black comedy drama movie written and directed by Pedro Almodóvar in 1988, with a best-selling book by Jeffrey Lane and excellent music and lyrics by David Yazbek.
Following the 2010 Tony Award nominated Broadway version, the musical hits London's theatreland for a limited season at the Playhouse Theatre, opening in January 2015.
The action is set in late 1980s Spain, where several women are engaged in messy love affairs. The main character is Pepa, an actress and singer, who has been dumped by her boyfriend Ivan. She's having difficulties coping, and the plot only thickens when Ivan's ex-wife, son and fiancée also turn up. Even worse, her best mate Candela suspects she might be dating a terrorist.
Yazneck's original Broadway score, with tunes including Madrid, Lie to Me, Island and Shoes from Heaven, supports the action to hilarious effect.
Tamsin Greig takes the main role of Pepa, saying she was "excited, thrilled and terrified" to be taking the role. "I feel very fortunate to have been encouraged - well, bullied - by my agent to have singing lessons, to learn new skills and to experience other creative mediums. I have also run out of excuses why I can't do it."
Inspired by Jean Cocteau's The Human Voice, the musical was Almodovar's first international hit, and a production he's rightfully proud of. His movies include Tie Me Up! Tie Me Down! with Antonio Banderas and Volver with Penelope Cruz, and the great man himself has been involved in this long-awaited musical version of his hit film. In his words, courtesy of BBC News:
"I love that my Women on the Verge of a Nervous Breakdown resists the passing of time. Twenty-six years after having been created, they're still alive. This time, with the very talented Bart Sher in command, they're taking London, a city that's always been to me the paradigm of freedom, pleasure and modernity. I wish them a long and funny stay."
Women on the Verge of a Nervous Breakdown tickets – Chaotic contemporary humour at its best
If you'd like to secure Women on the Verge of a Nervous Breakdown cheap tickets, we sell the full range of seating types, from low cost to premium, all with great availability.
Playing at Playhouse Theatre
Northumberland Avenue, London, WC2N 5DE GB (venue info)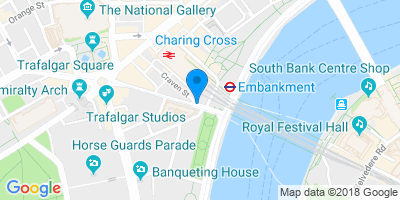 Directions
Important information
Please note Tamsin Greig will not be performing at the following performances:
6-11 April and 25th- 26th May 2015.
Performance Times
Women on the Verge of a Nervous Breakdown cheap tickets
Save 34%
Was £29.50 Now £19.50
Valid Monday-Saturday performances until 30 May 15
Women on the Verge of a Nervous Breakdown news
Women on the Verge of a Nervous Breakdown extends West End run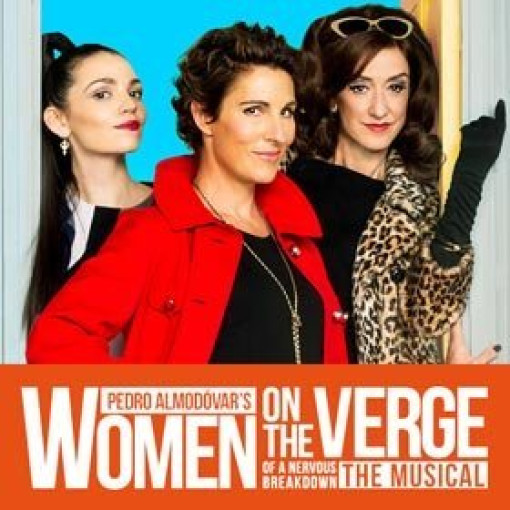 12

Mar
Women on the Verge of a Nervous Breakdown extends West End run
Full cast announced for Women on the Verge of a Nervous Breakdown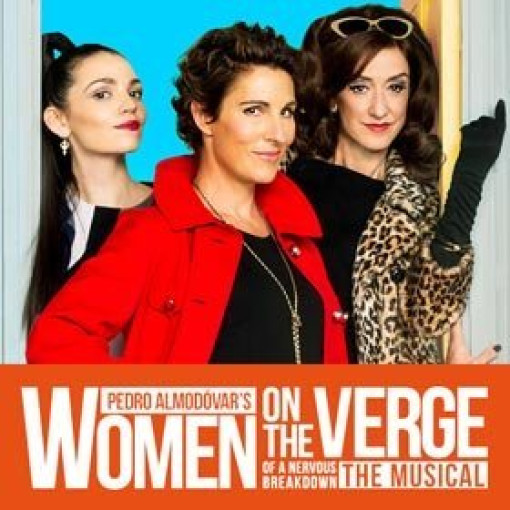 03

Nov
Full cast announced for Women on the Verge of a Nervous Breakdown