50% off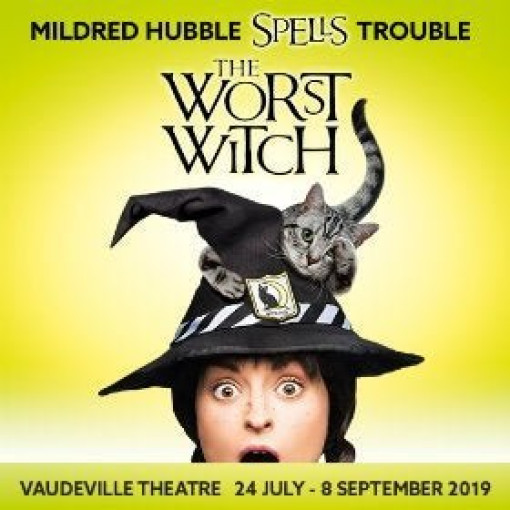 The Worst Witch
4.9/5
based on 7 reviews
(read reviews)
Booking until: Sunday, 8 September 2019
Running time: 2 hours 10 minutes
The Worst Witch description
The Worst Witch – Pure magic for the summer holidays!
Meet Mildred Hubble, The Worst Witch. She's flying to theatreland for a limited run in summer 2019, the perfect vacation fun for the school holidays. Mildred Hubble and lots more of your favourite characters from Miss Cackle's Academy are ready to entertain you, and the show is absolutely jam-packed with magic!
The Worst Witch has enjoyed a successful regional tour of the UK, now it's due at the Vaudeville theatre for just sixty magical performances. So what's all the fuss about? The original series of eight books, written by Jill Murphy during the 1970s, have sold more than five million copies, been transformed into a movie and numerous TV series. Now there's a new story to fall in love with, specially adapted for the stage by Emma Reeves.
The plot? Mildred was an ordinary girl until she found herself studying at a witch school. But she's horribly accident prone, and wherever she goes chaos and mayhem follow close behind. Now Mildred is in her final year at the Academy, and she's just as clumsy as ever. When she and her fellow pupils embark on an adventure to end all adventures, brilliant things happen.
The horrid Ethel Hallow, who you'll recognise from the books, is just as jealous as ever, just as keen to spoil Mildred's fun. Miss Hardbroom is just as strict, a woman for whom fun is the worst possible insult. And there's an old enemy to look out for as well – will their plans for revenge destroy the academy, maybe even the world? Or will the young witches live to fight another day?
Emma Reeves is well loved for her excellent adaptations. She won the Royal Television Society Award plus the 2017 British Screenwriters Award for Best Children's Programme for the televised version of the books, and this time she's created a plot where Mildred deals with a greater danger than she ever imagined. By all accounts the author herself, the magical Jill Murphy, is thrilled that Mildred has finally made it to the West End stage, being a lifetime massive theatre fan from the tender age of four.
This major new story features brilliant original songs plus loads of epic music, magic and – of course – plenty of the kind of utter pandemonium that Mildred is known and loved for. It's designed by Simon Daw, and the music comes from Luke Potter. Aerial consultancy (yes, there's flying involved!) comes from Vicki Amedume. The choreography is by Beverley Norris-Edmunds, the stage illusions are crafted by John Bulleid, and the lighting design comes from Aideen Malone. The sound's by Leigh Davies, puppetry direction and design is by Paschale Straiton, and the casting is by Anjo Carroll.
A huge treat for anyone aged 7 or over, this show isn't suitable for the under 3s. If you'd like to make your kids' summer holiday really special, grab tickets for this fab show as soon as they come out.
Playing at Vaudeville Theatre
404 Strand, London, WC2R 0NH GB (venue info)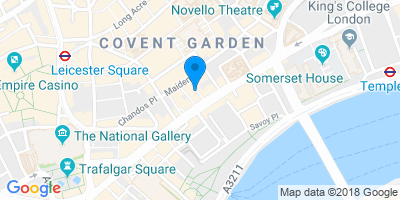 Directions
Age restrictions
Age guidance 7+ (please note this is a guide and not a restriction)
Performance Times
The Worst Witch video
The Worst Witch cheap tickets
Save 50%
Was £32.50 Now £16.25
Valid on Thu,Sat & Sun Evenings until 8 Sep 2019.
Save 50%
Was £35.00 Now £17.50
Valid Sat&Sun Matinees until 8 Sep 2019.
Save 50%
Was £42.50 Now £21.25
Valid on Thu,Sat & Sun Evenings until 8 Sep 2019.
Save 50%
Was £45.00 Now £22.50
Valid Sat&Sun Matinees until 8 Sep 2019.
Save 50%
Was £52.50 Now £26.25
Valid on Thu,Sat & Sun Evenings until 8 Sep 2019.
Save 50%
Was £55.00 Now £27.50
Valid Sat&Sun Matinees until 8 Sep 2019.
Similar shows
Matilda The Musical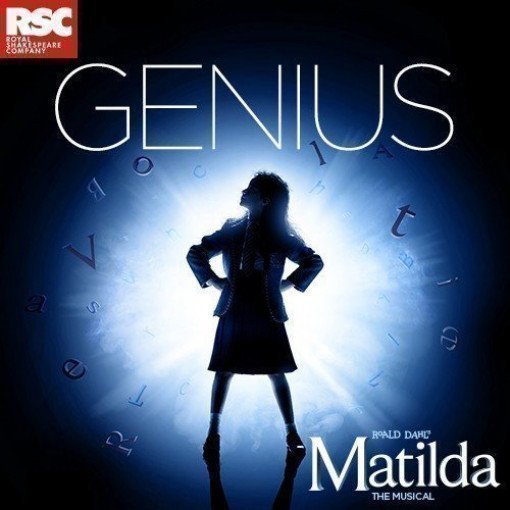 Matilda The Musical
4.7/5
based on 879 reviews
Playing at:
Cambridge Theatre
Booking from: Friday, 1 January 2021
Booking until:
Friday, 31 December 2021
Running time:
2 hours 40 minutes
From

£24.00
Mary Poppins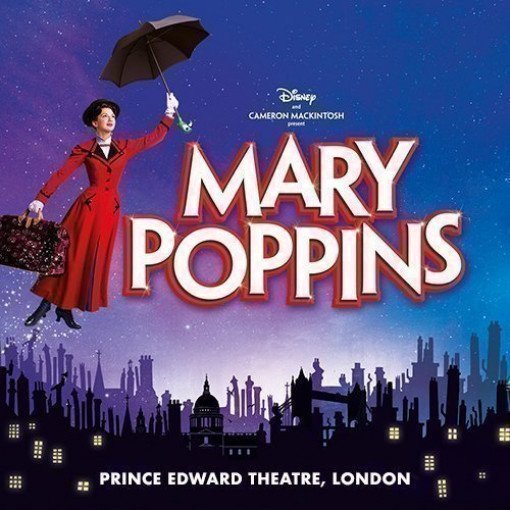 Mary Poppins
4.9/5
based on 134 reviews
Playing at:
Prince Edward Theatre
Booking from: Friday, 1 January 2021
Booking until:
Sunday, 7 March 2021
From

£18.00