23% off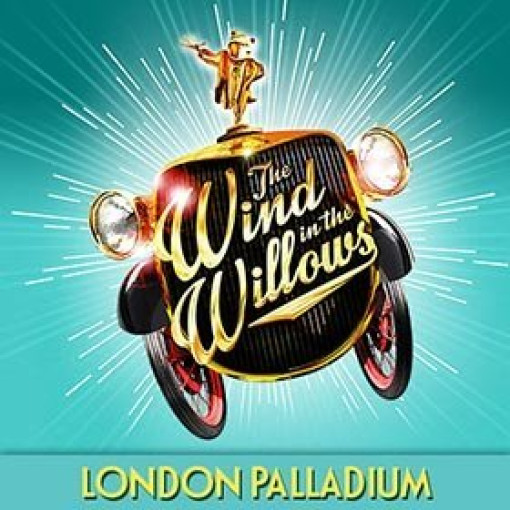 The Wind in the Willows
4.7/5
based on 53 reviews
(read reviews)
Booking until: Saturday, 9 September 2017
Running time: 2 hours 20 minutes
The Wind in the Willows description
Ratty, Badger and Mole join the hilariously naughty Toad on a series of amazing adventures and disastrous escapades, all fuelled by Toad's complete inability to resist flashy motor cars. Toad really needs to concentrate on the rising threat from the evil denizens of the Wild Wood, but all he cares about is going fast. Luckily when Toad is thrown in prison for speeding in a stolen car, he finally sees sense and steps up to the mark with a daring and hilariously funny escape.
There's a book by Julian Fellowes and the music and lyrics come from George Stiles and Anthony Drewe, a set of wonderful new songs that bring this legend of a tale to sparkling life. Rachel Kavanaugh directs, Peter McKintosh is responsible for set and costume design, Howard Harrison does the lighting design and Pippa Ailion is the Casting Director. Add production by Jamie Hendry Productions and you're looking at something very special indeed.
What's different from the original book? Fellowes, Stiles and Drewe have created a new female character, the Otter's daughter, to bring the story up to date. Grahame's book didn't include a female character of any consequence, and in Fellowes' words it didn't seem right to "completely leave women out".
Other than that the story has been left alone, since it's so popular in its original form. Designer Peter McKintosh has created some remarkable costume designs and really clever ways to represent the animal stars of the show. And the music covers a wide range of genres including punk, perfect for the Wild Wood's evil ruffians.
Interestingly there's a political angle, too. As Fellowes said in the Daily Mail, the show is all about getting along, "which is something our political leaders could observe".
As an adult you'll probably remember the scene where Pan takes care of the lost baby otter, a sweetly fey hiatus where time stands still and the hairs on the back of your neck rise in sympathy with the ancient pagan magic. Fantastic. As you can imagine the stagecraft is nothing if not spectacular. And the production involves a huge company of more than fifty talented actors, actresses and singers. The costumes, the sets, the music, they all blend to form a musical theatre treat you won't want to miss.
Wind in the Willows tickets – An all-time stage and screen classic
If you'd like to buy Wind in the Willows cheap tickets we sell every type of ticket, from bargain to top of the range, all with excellent availability. See you there!
Playing at London Palladium
8 Argyll Street, London, W1F 7TF (venue info)
Directions
The Wind in the Willows photos
The Wind in the Willows cheap tickets
Save 23%
Was £65.00 Now £50.00
Valid on all evening performances until 2 September 2017.
Save 22%
Was £45.00 Now £35.00
Valid on all evening performances until 2 September 2017.
Age restrictions
Age guidance: 6+
Performance Times
The Wind in the Willows news
Rumours of a new musical version of THE WIND IN THE WILLOWS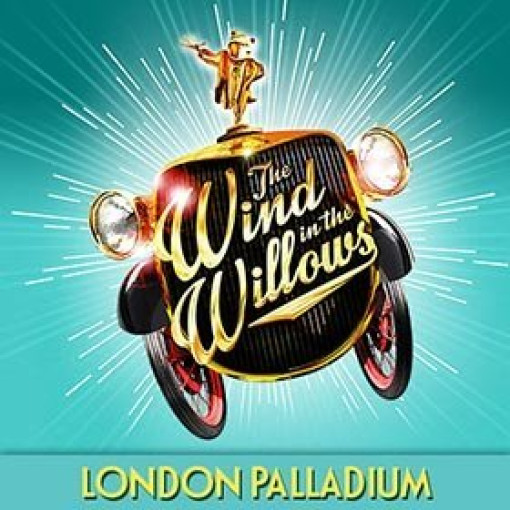 04

Jan
Rumours of a new musical version of THE WIND IN THE WILLOWS