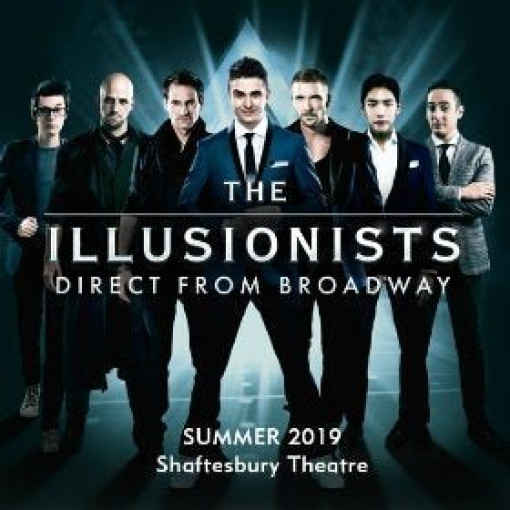 The Illusionists
4.6/5
based on 281 reviews
(read reviews)
Booking until: Sunday, 1 September 2019
Running time: 2 hours 10 minutes
The Illusionists description
What's it all about? This remarkable show stars a bunch of the best respected and talented magicians and illusionists on the planet, including Britain's Jamie Raven, the runner-up in Britain's Got Talent 2015. This is his West End début and his fellow magicians and illusionists are also quite something to behold. You won't forget this one in a hurry. It will haunt you.
Italy's brilliant escape artist Andrew Basso also takes the stage along with 'the inventor' Kevin James, the forensic mind reader Colin Cloud, a modern day Sherlock Holmes, plus the warrior, Ben Blaque.
The Illusionists blew massive audiences away on Broadway, the US' biggest ever magic show and one that broke all box office records. It consists of a string of extremely clever and skillful feats of mind-blowing magic, unforgettable sleight of hand and incredible acts of wonder.
If you've ever fancied trying out magician skills for yourself, you'll be inspired to give it a go. The show has already sold out in seventy one cities spread across seventeen countries. It's fast and thrilling, funny and death-defying, all wrapped up in one unbelievably entertaining and mesmerising stage classic-in-the-making.
Expect to be amazed, shocked and thrilled and you won't be disappointed, This show delivers all that and more, leaving you happily exhausted and lost in admiration for these unique young men and their extraordinary, world-class talents.
What do the media say? The New York Times calls it "A high-tech magic extravaganza". The New York Daily News said it's "jaw dropping". NY1 magazine calls it awesome and gives it ten out of ten. The Daily Telegraph over in Sydney, Australia, where the show caused just as big a stir, says it's "deliciously, self-knowingly over the top and brain-bendingly spectacular - genuinely satisfying family entertainment that should not be missed." And, not to be outdone, the Australian Stage magazine says it's "Incredible, astounding, amusing, mystifying, perplexing, and challenging - all in all this is a magical, mystery tour de force. Be prepared to be amazed!"
The superlatives keep on coming, and Britain's own show looks set to have an equally dramatic impact on theatregoers. If you only book tickets for one show in 2015, this one will blow you away in the best possible way. Let the magic begin...
The Illusionists tickets – A brilliant night of powerful magic awaits you
If you'd like to buy The Illusionists cheap tickets we offer the full range of seating types, from low cost to premium, all with excellent availability.
Playing at Shaftesbury Theatre
210 Shaftesbury Avenue, London, WC2H 8DP GB (venue info)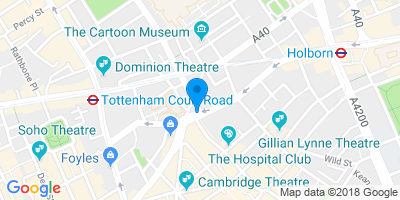 Directions
Performance Times
The Illusionists photos
Similar shows
Magic Goes Wrong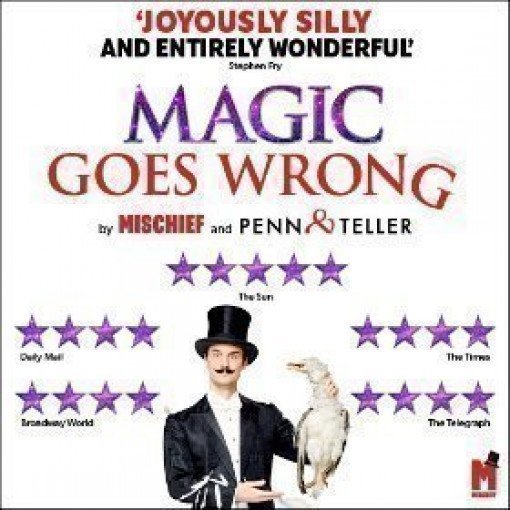 Magic Goes Wrong
4.5/5
based on 26 reviews
Playing at:
Vaudeville Theatre
Booking from: Tuesday, 24 December 2019
Booking until:
Sunday, 2 May 2021
Running time:
2 hours 10 minutes
From

£23.75