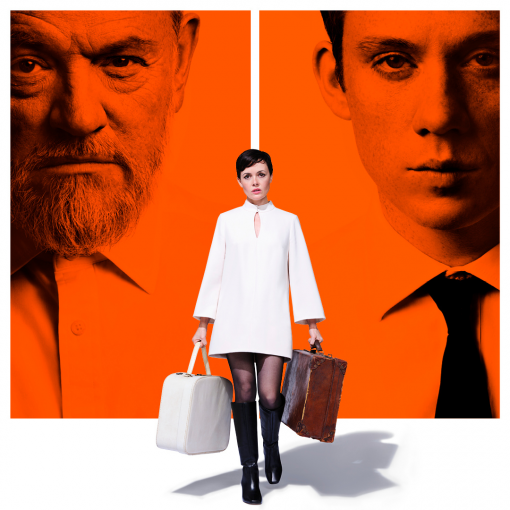 The Homecoming
4.3/5
based on 3 reviews
(read reviews)
Booking until: Saturday, 27 January 2024
The Homecoming photos
The Homecoming description
Many think this is Pinter's best ever play. If tension is a measure of success, they're bang on. The show whirls audiences into a disturbing world where even the simplest conversations are fraught with danger and everything that's said is tantalisingly ambiguous. The end result is a play which crackles with tension from start to finish, a disturbing yet fascinating treat for lovers of top class stage drama.
What can you expect? This is a two-act play written in 1964, published for the first time in 1965. It premièred in London during 1965 and on Broadway in 1967, both times directed by Sir Peter Hall and starring Pinter's first wife, Vivien Merchant, as the lead female role Ruth.
The 1967 Broadway production won the 1967 Tony for Best Play. It was revived for its 40th anniversary, a run at the New York Cort Theatre that saw it nominated for a 2008 Tony for Best Revival of a Play. Now it's back in the capital and people all over the nation are preparing for a feast of excellent British theatre.
What's the plot? The play is set in North London and features six characters, five of whom are men related to one another. Max is a retired butcher. His brother Sam works as a chauffeur. Sam's son Teddy is a US-based expat philosophy lecturer. Lenny is a pimp, by the look of things. And Joey, who wants to be a boxer, is working as a demolition man until he makes the big time.
The play's only woman, Teddy's wife Ruth, plays a vital role. Teddy returns from America to introduce Ruth to the family. But the city feels horribly claustrophobic from the offset and the home he left is just the same as it always was: a soul-destroying place where his male relatives live in a state of constant, festering mutual hatred.
The place is as merciless as it is motherless, a home where compassion doesn't exist and laws mean nothing. Ruth becomes the centre of attention more or less immediately, and things soon become very strange indeed.
Typical Pinter, the play is also disturbingly funny, as the poor woman does her best to navigate her way through the mens' shark-filled emotional waters. The resulting fierce battle of wills is hugely entertaining, uncomfortable, painfully amusing and definitively not to be missed.
This long-awaited 50th anniversary production boosts The Jamie Lloyd Company's already glittering reputation for presenting a string of compelling dramas in the West End. Want to experience one of the finest dramas to hit the London stage for a while? Bring it on!
The Homecoming tickets – Pinter at his savagely funny best
If you'd like to buy The Homecoming cheap tickets we sell every seat type, from bargain to top of the range, all with great availability.
Playing at Young Vic
66 The Cut, London, SE1 8LZ GB (venue info)
Directions
Important information
Themes of misogyny and gender stereotypes Strong language including explicit sexual language and sexist slurs Threats of violence and murder, particularly violence against women References to rape, sexual slavery, and scenes of a sexual nature Scenes of physical violence and onstage death
Performance Times
The Homecoming news
Pinter's The Homecoming comes to the West End in November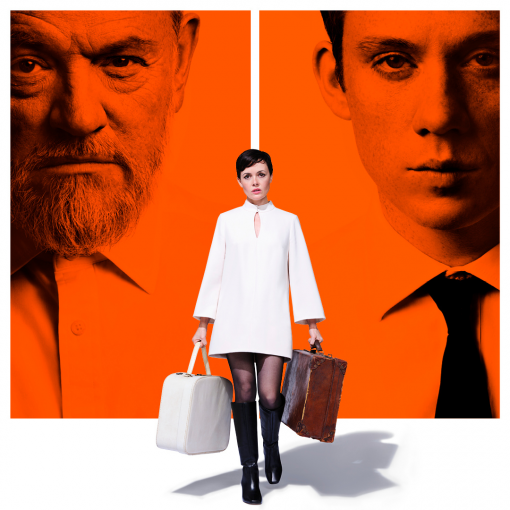 01

Oct
Pinter's The Homecoming comes to the West End in November