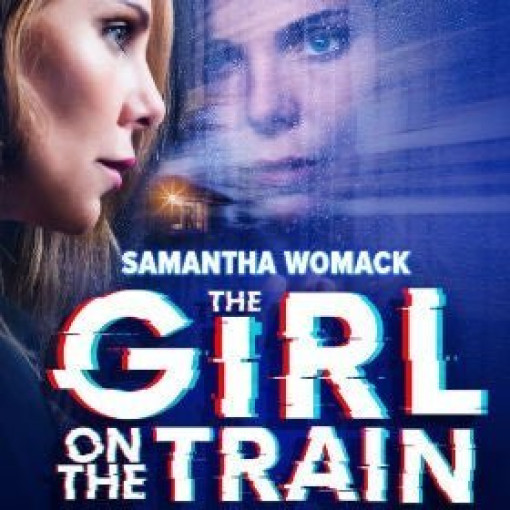 The Girl On The Train
4.4/5
based on 20 reviews
(read reviews)
Booking until: Saturday, 17 August 2019
The Girl On The Train description
The Girl on the Train Play – A dazzlingly good stage thriller
What, exactly, is the media saying about The Girl on the Train play? The Daily Echo calls it 'A first class thriller filled with dramatic twists and turns'. The Reviews Hub says it's a piece of 'Must see theatre.' According to Time and Leisure it 'Keeps you gripped until the end.' The Chichester Observer calls it 'A terrific adaptation of Paula Hawkins' novel' and the New Forest Post says 'Samantha Womack is exceptional'. We'll leave the last word to the author Paula Hawkins herself, who said of one performance: 'You could hear a pin drop. Everyone was holding their breath.'
The cast comprises Samantha Womack as Rachel Watson, Adam Jackson Smith as Tom Watson, John Dougall as the detective and Kirsty Oswald as Megan Hipwell. Naeem Hayat plays Kamal Abdic and Phillipa Flynn and Matt Concannon are responsible for the ensemble.
The Director is Anthony Banks and the Designer James Cotterill. Lighting Design comes from Jack Knowles and Composition and Sound Design from Ben and Max Ringham. The Projection Designer is
Andrzej Goulding and the Casting Director Ginny Schiller CDG. The Assistant Director is Ally Manson and the Costume Supervisor is Sian Harris. Props come from Taylor and Foley Props Makers, and the Fight Director is Alison De Burgh.
What's the plot? We don't want to give the ending away, it's so startling and unexpected, but here goes: Rachel Watson's life is in bits. She lives with a girl friend, having been thrown out by her ex husband Tom. She struggles with drink, has self-esteem issues and ends up making a pointless train journey to work every day even though she's been sacked.
Rachel's only solace is the happy-looking couple she sees from the train as she zooms past. She gives them imaginary names and imagines their lovely life, a complete contrast to her own. When 'Jess' – AKA Megan Hipwell, disappears, Rachel becomes embroiled in the case. Convinced she can help find the missing woman and help Scott, Megan's husband, she falls deeper and deeper into a mystery whose cause will prove the shock of her life.
The original book by Paula Hawkins has sold at least 20 million copies since it was released in 2015. The story is so compelling, so unusual, so impossible to guess the ending of, that it continues to sell and sell, a thriller that catches people's imagination in the most extraordinary way. The film was brilliant too. Now the stage version's due in theatreland and the anticipation is mounting fast.
How will they portray the scenery and backdrop on stage? How do they get the tension suitably high? You'll have to come and see for yourself. Prepare to be thrilled!
Starring
Samantha Womack
Playing at Duke of York's Theatre
104 St Martin's Lane, London, WC2N 4BG GB (venue info)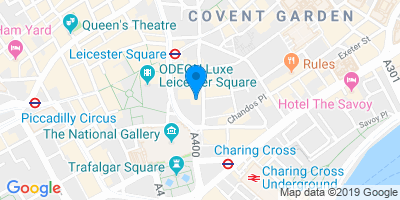 Directions
Performance Times
The Girl On The Train photos
The Girl On The Train video
Similar shows
Touching The Void
31% off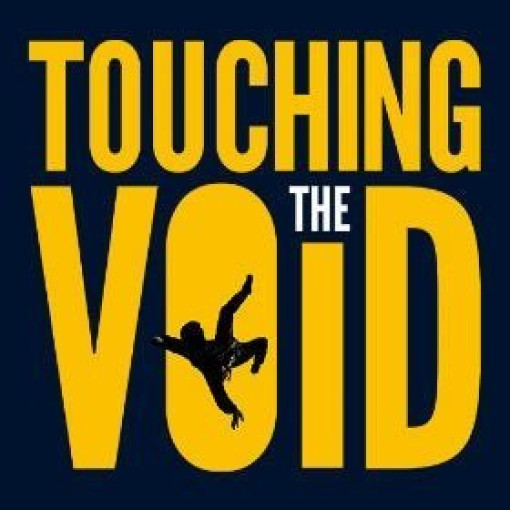 Touching The Void
Playing at:
Duke of York's Theatre
Booking from: Saturday, 9 November 2019
Booking until:
Saturday, 29 February 2020
Running time:
2 hours 25 minutes
From

£18.00
A Day in the Death of Joe Egg
33% off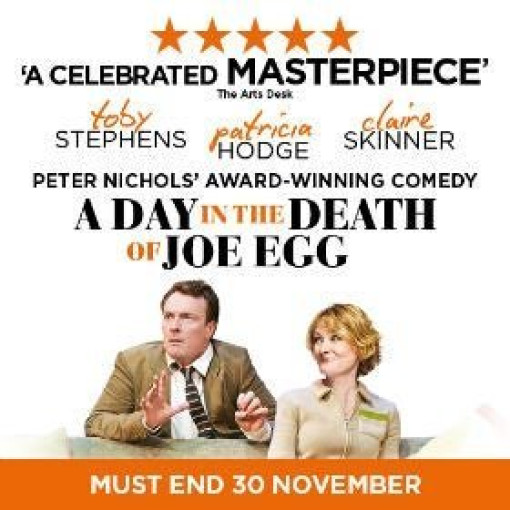 A Day in the Death of Joe Egg
5/5
based on 1 review
Playing at:
Trafalgar Studios (One)
Booking from: Saturday, 21 September 2019
Booking until:
Saturday, 30 November 2019
From

£25.00
Coming Clean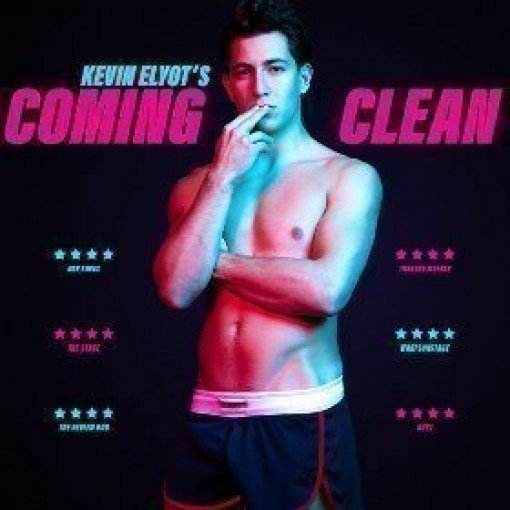 Coming Clean
4.5/5
based on 2 reviews
Playing at:
Trafalgar Studio Two
Booking from: Wednesday, 9 January 2019
Booking until:
Saturday, 1 February 2020
Running time:
2 hours 15 minutes
From

£24.00