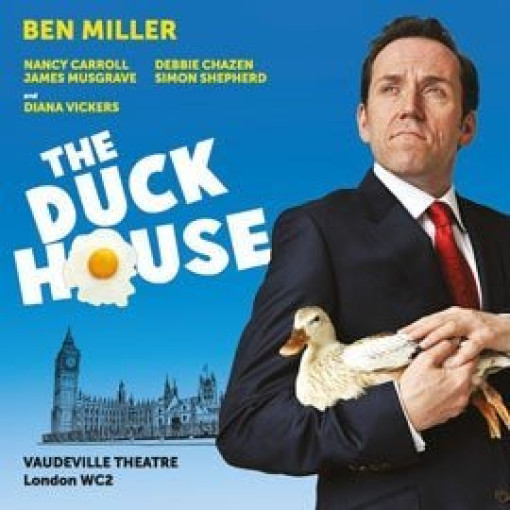 The Duck House
4.5/5
based on 42 reviews
(read reviews)
Booking until: Saturday, 29 March 2014
The Duck House description
The Duck House tickets – An hilarious political satire
Comedy fans head this way… it's the perfect tale of political woe, a scandal that rocked every party without exception to its core. Revealing the dirty underbelly of what ought to have been a squeaky clean administrative system, this new play is set to delight audiences at the West End's Vaudeville Theatre.
Billed as an 'outrageous new laugh-out-loud comedy' the action takes place against a backdrop of fiddled receipts, dodgy deceit and wonderfully comic Parliamentary panic, wickedly satirising the Members of Parliament whose amoral antics outraged Britain throughout 2009.
The Duck House comes fresh from the pen of the extremely talented veteran political comedy writers Dan Patterson, who pens BBC2 TV's Mock The Week, and Colin Swash, creator of the ever-popular news quiz Have I Got News For You. All of which delivers an outstanding comedy pedigree to keen comedy fans who love nothing better than top class satire.
What's the story? It's May 2009 and PM of the time, Gordon Brown, and his party are reeling as the economy nosedives and the credit crunch bites. There's a General Election on the horizon and the last thing the Labour party needs is a scandal.
The fictional backbencher Robert Houston adores his job as a Member of Parliament and he'll do almost anything to save his bacon, even if it means changing sides. Which he does. And all is going well until the expenses scandal breaks.
As the ordinary man in the street's fury grows over the misuse of millions of pounds of taxpayers' money spent on second homes, new fitted kitchens and duck houses, the MPs official secretarial staff - his wife, son and housekeeper - discover they are in very hot water indeed…
A star-studded cast adds to the already considerable appeal of the piece, whose name is inspired by the luckless Tory MP Sir Peter Viggers. Viggers made an unfortunate name for himself by getting very defensive about claiming the cost of his remarkably posh duck house, which sat amid a large ornamental pond at his even posher home, against his professional expenses. By doing so he became symbolic of the entire shambles, to such an extent that the phrase 'duck house' is synonymous with political scandals to this day, to the British public's ongoing amusement.
The writers have an impressive half century of satirical success behind them, which hints there's a genuine comedy treat on the cards for theatregoers who enjoy poking fun at the British political system. Private Eye readers, hang onto your hats! You're in for a fabulous night of belly laughs.
If you'd like to secure The Duck House cheap tickets, we offer the full range of seating types, from low cost to premium, all with excellent availability.
Playing at Vaudeville Theatre
404 Strand, London, WC2R 0NH GB (venue info)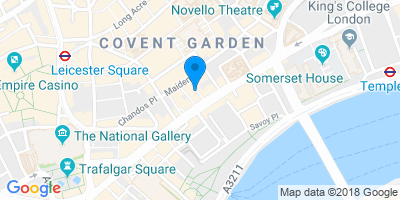 Directions
Performance Times
The Duck House photos
The Duck House news
Outrageous new comedy The Duck House opens at the Vaudeville Theatre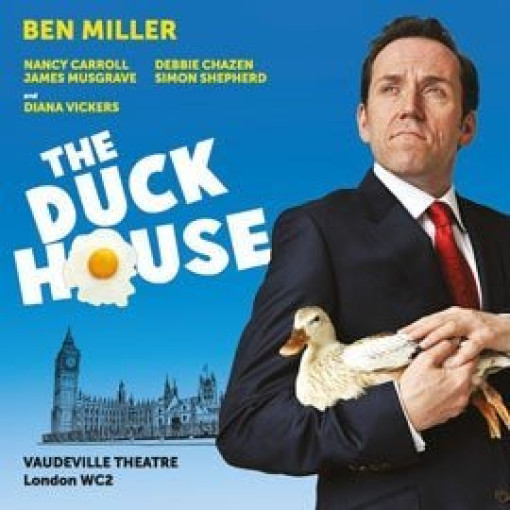 12

Dec
Outrageous new comedy The Duck House opens at the Vaudeville Theatre