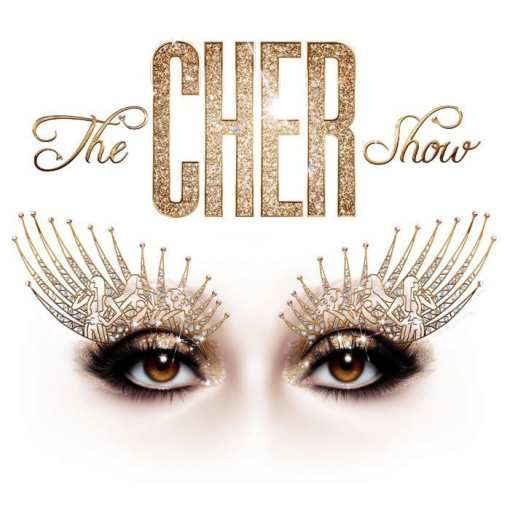 The Cher Show description
The Cher Show – Celebrating a pop legend
Cher is a widely loved and respected US singer, actress and television star. Widely called the Goddess of Pop by the media, she embodies female independence and power in what remains a male-dominated sector.
Cher's uniquely lovely contralto voice has seen her work in a variety of areas, and she is also known and loved for constantly re-inventing her own unique style. Six decades in the entertainment business have created a legend.
Her first hit, in 1965, saw her singing with her folk rock husband Sonny. "I Got You Babe" hit number one on both sides of the Atlantic, and by 1968 the pair had sold a massive forty million records worldwide.
In 1966 Cher kicked off her solo career, scoring a massive hit with "Bang Bang (My Baby Shot Me Down)". The 1970s saw her make a big success of TV, thanks to the Sonny and Cher Comedy Hour, seen by more than 30 million people during the three years it was on-screen. This set her reputation in stone as a fashion trendsetter, and the rest is history.
1982 saw Cher make a glittering Broadway debut in 'Come Back to the Five and Dime, Jimmy Dean, Jimmy Dean'. She also starred in the movie of the same name. Critical acclaim followed for her roles in films like Silkwood, Mask, The Witches of Eastwick, and Moonstruck, for which she won the year's Academy Award for Best Actress.
Cher's musical career revived in 1987 with a series of rock albums and singles. As we write Cher has sold more than 100 million records... so far. She remains one of the planet's best-selling music artists. She is a gay icon. She has won a Grammy, an Emmy Award, an Academy Award, three Golden Globes, one Cannes Film Festival award, plus many other awards including one from the Council of Fashion Designers of America.
Amazingly, Cher remains the only artist to enjoy a number-one single on the Billboard chart in every one of the six consecutive decades she has been working, from 1960 to the 2010s. But there's more. Cher is celebrated for her right-on political stance, her powerful social media presence, her many philanthropic efforts, her social activism, her many LGBTQ rights campaigns, and her work on HIV and AIDS prevention.
What's the story?
This show is about the costumes, the woman, and above all the music. Welcome to an inspiring jukebox musical that showcases a whopping 35 massive Cher hits and stars three different actresses.
This is a huge world-class musical theatre treat for anyone and everyone who loves Cher. As she herself says, "If you're waiting for someone to believe in you, you'll be waiting forever." Believe in yourself and anything can happen. Will we see you there?
The Cher Show news
The Cher Show to tour UK & Ireland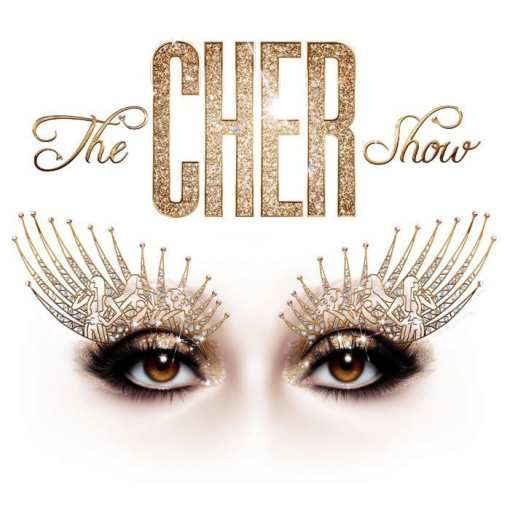 21

May
The Cher Show to tour UK & Ireland