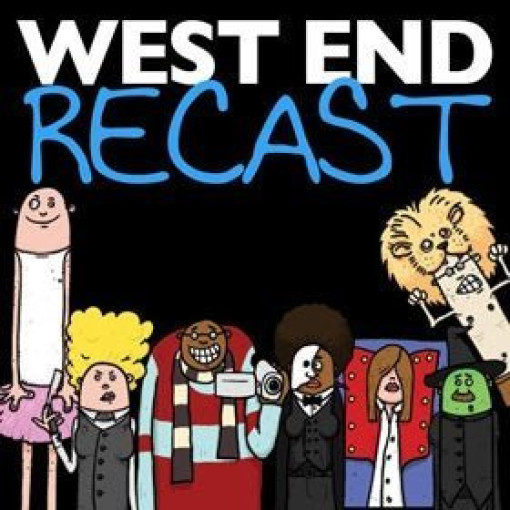 Recast
Booking until: Sunday, 16 March 2014
Recast description
For one night only, some of our finest West End musical theatre stars will be performing songs from roles they have always wanted to sing but will never be cast in.
Maybe they are too old, or too young, or the wrong sex, or not the right race, or too blonde or not quite the right shape... Well West End Recast has no boundaries! You can be who you are and sing what you want. The sopranos can sing bass, the boys can be girls and juniors can be seniors…
Join Simon Bailey, Daniel Boys, Rebecca Brewer, Martin Callaghan, Cynthia Erivo, Nick Holder, Leon Lopez, Laura Pitt-Pulford, Jon Robyns, Frances Ruffelle, Jenna Russell and Emma Williams, as they present their unique renditions of songs from Wicked, Sweeney Todd, Rent, Dreamgirls, A Chorus Line, La Cage Aux Folles and many, many more....
Playing at Duke of York's
45 St Martin's Lane, London, WC2N 4BG (venue info)
Directions
Performance Times