52% off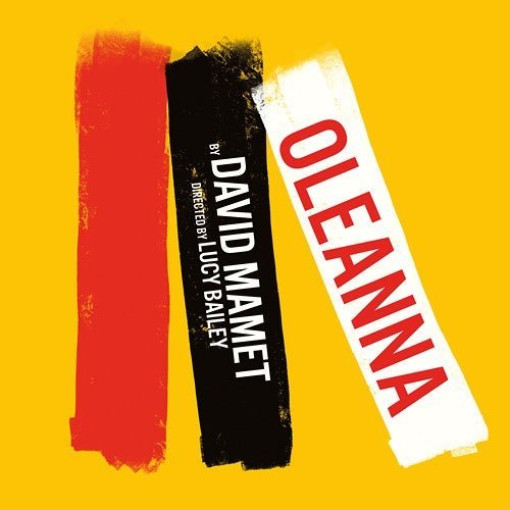 Oleanna
Booking until: Saturday, 23 October 2021
Oleanna photos
Oleanna description
Oleanna – Surprisingly relevant to our culture
Oleanna is a splendid, disturbing 1992 two-character play by the wonderful David Mamet. It deals deftly and dramatically with the power struggle between a university professor and one of his female students. It proved so popular that Mamet adapted the play to create a 1994 film of the same name. This time around the drama is presented by Theatre Royal Bath Productions and Jonathan Church Productions, directed by Lucy Bailey and designed by Alex Ales, with amazing lighting by Oliver Fenwick and very cool sound by Jon Nicholls.
What's the story behind Oleanna?
When Carol, a female college student talks to her male professor John, things start off innocently enough. Carol is worried she'll fail the course, frustrated because she can't seem to understand the professor's overly complex and wordy lectures. John starts off not caring, with a callous attitude to Carol's distress. When she tells him she feels incompetent, he is sympathetic. Because he 'likes her', John then bends the rules. He tells Carol he'll give her an A grade if she meets privately with him to talk the material through. When Carol accuses John of sexual harassment she ruins his chances of a full-time job at the college.
About Oleanna
Oleanna first opened nearly thirty years ago. It caused an uproar across the USA and UK. It's set to do the same again, almost three decades later, revealing that while things have improved slightly, sexism and harassment remain alive and well, as proved by the 'Me Too' and 'Everyone's Invited' movements.
The play explores the 'corrosive excesses' of political correctness and delves deep into how language is used and abused. Welcome to the ultimate drama of pupil power and student revenge. The issues are horribly current, and this landmark play takes on a powerful new face in our contemporary context.
Rosie Sheehy, who plays Carol, comes with immaculate dramatic credentials, having scored hits with her work in King John, Uncle Vanya, The Whale, Strife, The Hairy Ape and Chicken. Jonathan Slinger has an equally good reputation thanks to his involvement in delights like Macbeth, Prospero, Hamlet, Richard II and Richard III, the stage version of Charlie and the Chocolate Factory, and the outrageous political comedy Yes, Prime Minister.
Director Lucy Bailey's reputation was sealed by Gaslight's UK Tour, Witness for the Prosecution, Love From A Stranger, The Graduate, Cosmus and more. And writer David Mamet remains one of our most unique stage and film voices, with multi-award winning work including Glengarry Glen Ross, Stow-on-the-Wold and American Buffalo.
Buy tickets for Oleanna
Buy tickets for Oleanna from us and enjoy an easy, fast experience you can trust. We'll conveniently email your tickets to present on the door on the day of the performance.
Starring
Jonathan Slinger, Rosie Sheehy
Playing at Arts Theatre
6-7 Great Newport Street, London, WC2H 7JB GB (venue info)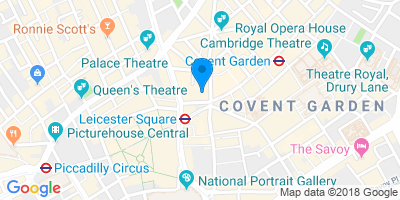 Directions
Performance Times
Oleanna news
OLEANNA - West End transfer and tour for David Mamet's provocative play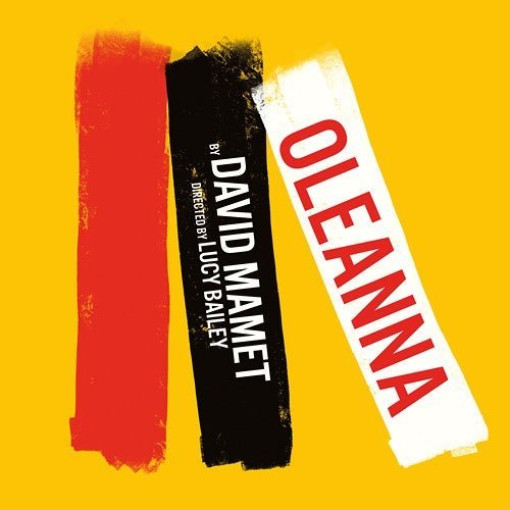 21

Apr
OLEANNA - West End transfer and tour for David Mamet's provocative play