62% off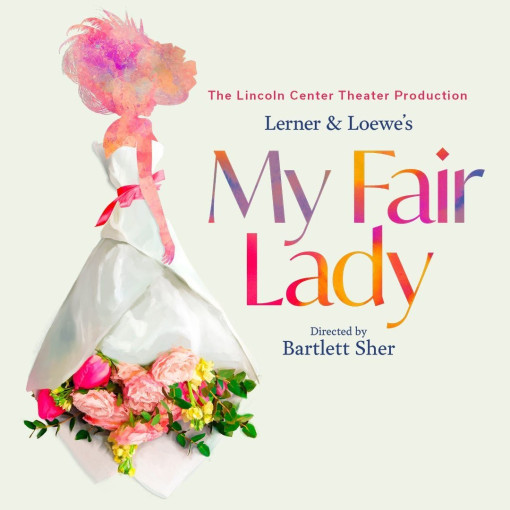 My Fair Lady
4.7/5
based on 105 reviews
(read reviews)
Booking until: Sunday, 28 August 2022
My Fair Lady photos
My Fair Lady description
My Fair Lady - The first major revival for 21 years
This is the critically acclaimed Lincoln Center Theatre version of My Fair Lady directed by Bartlett Sher, a 'sublime' production featuring the English National Opera orchestra playing Frederick Loewe's beautiful score. The original book and lyrics are by Alan Jay Lerner, including well-loved tunes like I Could Have Danced All Night, Get Me to the Church on Time, and On the Street Where You Live. This is the first major West End revival of the show for 21 years and it's playing at the London Coliseum in summer 2022 for a 16 week run.
About My Fair Lady
Henry Higgins is a snobbish professor of linguistics who accepts a bet from a friend. He is tasked with transforming the Cockney flower girl Eliza Doolittle into a 'proper lady'. It turns out Eliza is more than a match for Henry, who ends up being transformed himself.
This musical also happens to be very funny. 'Draggle-tailed guttersnipe, 'squashed cabbage leaf' and 'Bilious pigeon' are just some of the insults hurled at Eliza by Henry in the well-loved movie, and this lovely level of irreverence is carried through into Sher's contemporary production.
Bartlett Sher is one of the most respected directors in modern theatre, and this is his very special vision. It attracted glowing reviews and critical accolades from the start when it took to the stage in 2018, was performed more than 500 times, then went on tour. When covid hit, the tour stopped. Now it's coming back.
Buy tickets for My Fair Lady
Buy tickets for My Fair Lady from us and enjoy a simple, efficient experience. We'll email e-tickets conveniently to you, for you to present at the door on the day.
Playing at London Coliseum
St Martin's Lane, London, WC2N 4ES GB (venue info)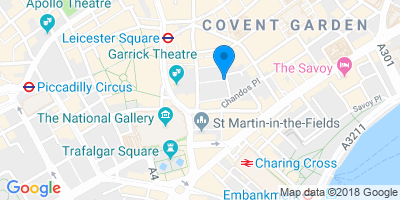 Directions
Performance Times
My Fair Lady cheap tickets
No booking fee
Tickets from £0.00
Valid for selected performances
Save 33%
Was £45.00 Now £30.00
Valid Mon-Fri 10-26 Aug & 13/20 Aug eves. Book by 18 Aug.
Save 44%
Was £125.00 Now £70.00
SAVE UP TO £80 ON TICKETS Valid Monday - Friday and Saturday evening performances 1 - 26 August 2022 Book by 18 August 2022
My Fair Lady news
Full casting line up for MY FAIR LADY is announced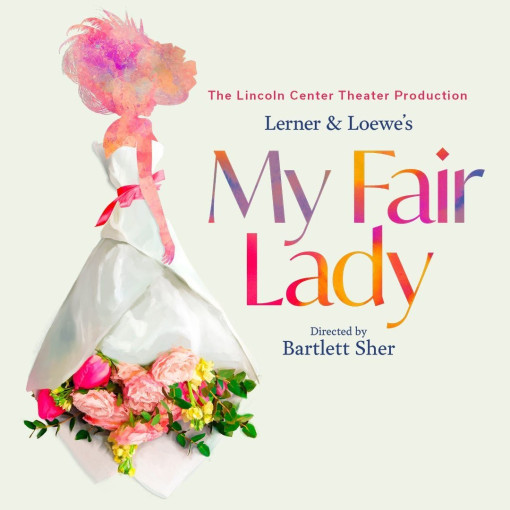 31

Mar
Full casting line up for MY FAIR LADY is announced
MY FAIR LADY comes to the London Coliseum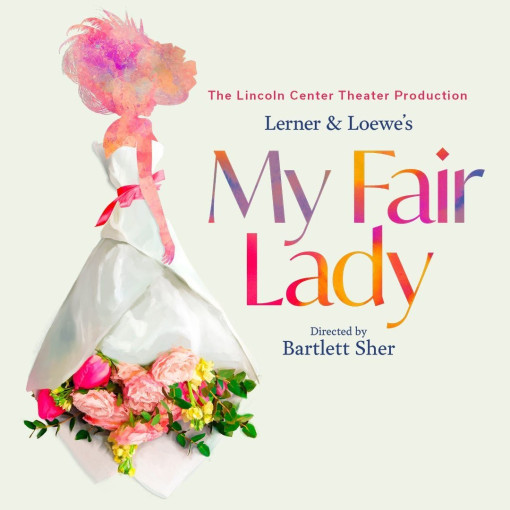 19

Nov
MY FAIR LADY comes to the London Coliseum
Cast Announced for MY FAIR LADY at The Mill at Sonning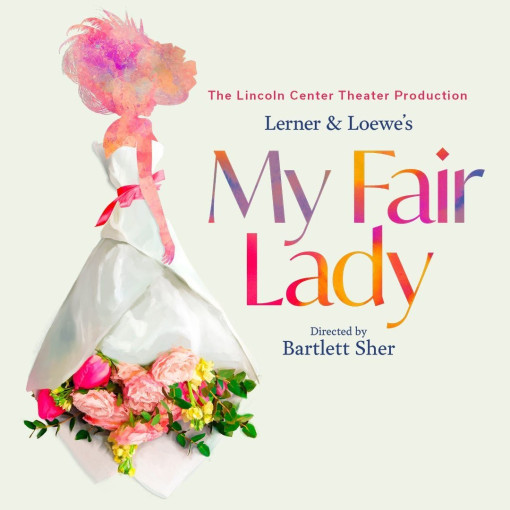 25

Sep
Cast Announced for MY FAIR LADY at The Mill at Sonning