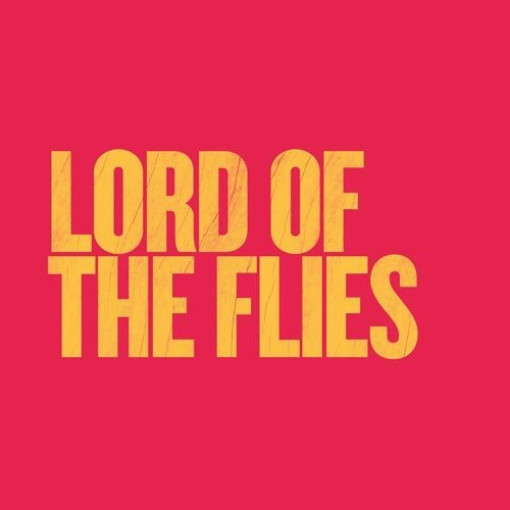 Lord Of The Flies
Booking until: Thursday, 10 September 2015
Lord Of The Flies description
William Golding's classic novel Lord Of The Flies is adapted for the stage.
After a group of schoolboys survive a massive plane crash, what starts as a classic desert island adventure quickly becomes a struggle for survival as superstition and immorality sees the community slide into a darkly sinister world.
Created by the same team as last season's The Crucible, the production will rediscover this gripping drama in the unconfined and unparalleled atmosphere of theatre in the open air.
Suitable for ages 11 +
Theatre policy relating to cancelled performances to inclement weather:
The auditorium and stage are completely uncovered. Every effort to complete the performance will be made and the theatre reserves the right to stop and start the action as necessary. Performances are never cancelled or abandoned before the advertised starting time and then only in the event of very bad weather. If cancellation or abandonment is unavoidable, ticket holders will be entitled to equivalent seats for any other performance in the main season (excludes comedy and music events), subject to availability. Original tickets for a performance that has been cancelled can be exchanged directly with the box office at the Open Air Theatre for another performance.
Refunds are not given for cancellation or abandonment as a result of the weather.
Playing at Open Air
Regent's Park, London, NW1 4NU (venue info)
Directions
Performance Times