50% off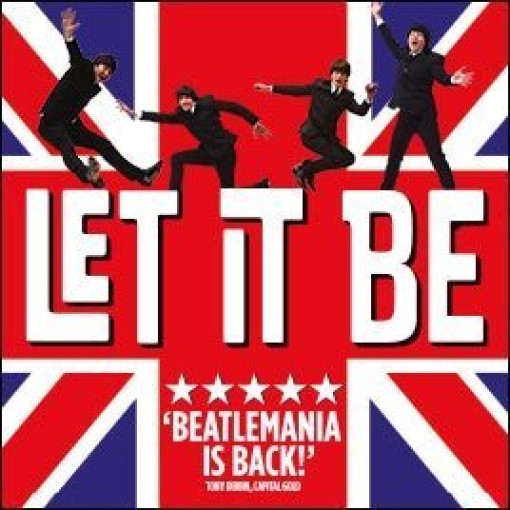 Let It Be
4.5/5
based on 358 reviews
(read reviews)
Booking until: Saturday, 5 September 2015
Running time: 2 hours 20 minutes
Let It Be photos
Let It Be description
Let It Be tickets – Let the Fab Four rock your world!
In the 1960s The Beatles caused absolute chaos. Older people called them long haired louts, back in the day when wearing your hair below shirt collar level denoted you as a dyed in the wool rebel. They had a similarly powerful social impact to the Punk revolution and they changed the world of pop music forever.
Now you have the chance to join John, Paul, George and Ringo and follow their stellar path to the top of the charts, year by year. Performed by outstanding musicians and packed with faithful renditions of the real deal, it's the show that Beatles fans everywhere have had on their west end waiting list for ages.
The show follows the band through a succession of number one chart positions, whizzing you through an amazing decade of success until the boys finally broke up in 1970. It's perfect timing, with The Beatles' 50th Anniversary this year, a theatrical experience featuring more than twenty of the band's biggest chart hits.
Expect a multi-media on-stage feast with costume changes marketing the ban's different eras, from their mop-topped early days right through to the wonderful weirdness that was Sgt Pepper's Lonely Hearts Club Band. Best of all, if the show leaves you clamouring for more, they'll be changing the set list for every performance so you'll never see the same performance twice.
You'll be rocking in your seats, singing along to classics like Twist and Shout, She Loves You, All My Lovin', Yesterday, Hey Jude, Come Together and, of course, Let It Be itself, the show's signature tune, so well known and loved it's practically in our DNA!
Why not book your Let It Be cheap tickets now and treat yourself to a fun and nostalgia-packed treat of a show with a big heart and an even bigger sound? Go Beatles!
Playing at Garrick Theatre
2 Charing Cross Road, London, WC2H 0HH GB (venue info)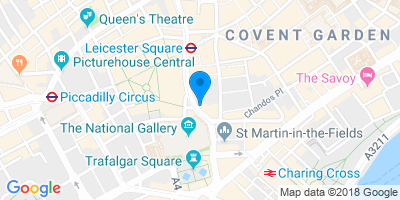 Directions
Age restrictions
Suitable for 5+
Performance Times
Let It Be video
Let It Be news