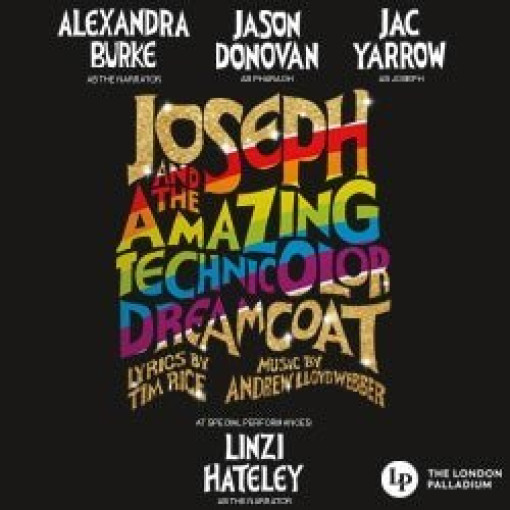 Joseph and the Amazing Technicolor Dreamcoat
4.8/5
based on 48 reviews
(read reviews)
Booking until: Sunday, 5 September 2021
Joseph and the Amazing Technicolor Dreamcoat photos
Joseph and the Amazing Technicolor Dreamcoat description
Joseph and the Amazing Technicolour Dreamcoat – Revived!
Andrew Lloyd Webber and Tim Rice's musical Joseph and the Amazing Technicolor Dreamcoat is set to return to the London Palladium in 2019 after a ten year absence from the West End stage.
The musical weaves the legend of Joseph and his coat of many colours, told by The Narrator and with very little actual spoken dialogue. It's almost all sung. The plot is lifted from the biblical book of Genesis, a story that Lloyd Webber and Rice originally created as a concept album in 1969. The musical play version finally made its way to the stage in 1972, at the Edinburgh Festival, produced by the Young Vic and moved there shortly afterwards.
Joseph has seldom been off the stage ever since that first London production. It has been presented by schools, universities, dramatics groups and theatre troupes, amateur and professional, time and time again. The experts say it has been produced more than 20,000 times since 2008 alone.
It's great to see the show back at the Palladium where, In 1991, Aussie Neighbours star Jason Donovan played a key, stage career-defining role. The same production, from the Palladium, enjoyed a revival at the Adelphi in 2007, with BBC talent show winner Lee Mead in the leading role. Gareth Gates, another TV talent show winner, took over in early 2009. And this is the first time Joseph has been produced in the West End since then. No wonder the excitement is mounting.
This musical's score really is a classic. It includes the show tunes Any Dream Will Do, Close Every Door, Benjamin Calypso, Go, Go, Go Joseph, One More Angel in Heaven, Poor Poor Joseph and a whole lot more, many of which will sound familiar since they've worked their way into the national consciousness over the decades.
The cast album has proved very popular over the years, too. Take the cast recording of the 1991 production, the one with Jason Donovan at the helm. It spent two weeks at the top of the music charts, as did the single release of the most famous tune of all, Any Dream Will Do.
Joseph was nominated for six Tonys in 1982 and had three Drama Desk Award nominations during the same year. 1992 saw the show attract six Olivier nominations, winning one for Best Set Designer. The 2004 revival was nominated for an Olivier for Best Musical Revival in 2004.
In 1999 Donny Osmond starred in a glittering direct-to-video film version of the same name, directed by David Mallet and based on Steven Pimlott's 1991 London Palladium production, which had also toured North America after opening the Toronto revival in '92.
This thrilling brand new production celebrates the show's 50th anniversary, bringing the hit musical back to the capital and giving the original lyrics and composition by Andrew Lloyd Webber and Tim Rice a fresh new face.
Starring
Alexandra Burke
Playing at London Palladium
8 Argyll Street, London, W1F 7TF GB (venue info)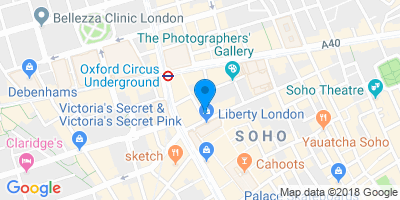 Directions
Age restrictions
3+
Children need to be able to sit in their own seat without any assistance.
Important information
The venue are kindly asking that all customers bring evidence of a negative test result within 24- 48 hours of the show. They are not running a Covid pass scheme – this request applies to all customers regardless of vaccination status.
Access Performances:
Audio Described Performance – Wednesday 2nd September 2.30pm
Signed Performance – Wednesday 2nd September 7.30pm
Captioned Performance – Thursday 3rd September 7.30pm
Performance Times
Similar shows
Wicked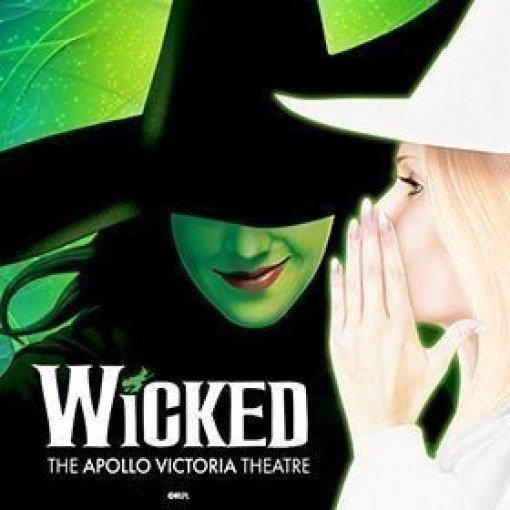 Opens 16 Sep 2021
Opens 16 September 2021
Wicked
4.7/5
based on 4815 reviews
Playing at:
Apollo Victoria
Opens: Thursday, 16 September 2021
Booking until:
Tuesday, 31 May 2022
From

£23.50
Matilda The Musical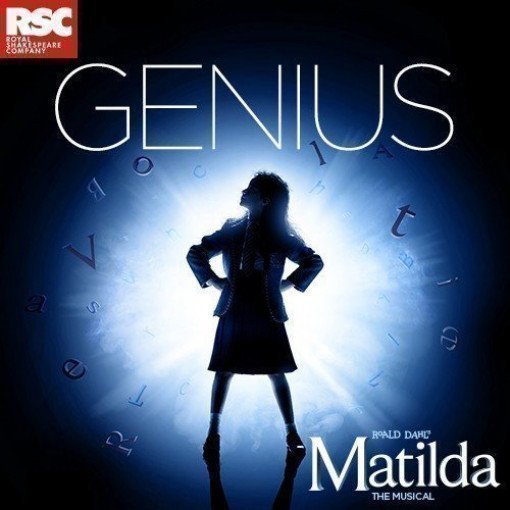 Opens 16 Sep 2021
Opens 16 September 2021
Matilda The Musical
4.7/5
based on 879 reviews
Playing at:
Cambridge Theatre
Opens: Thursday, 16 September 2021
Booking until:
Sunday, 13 February 2022
Running time:
2 hours 40 minutes
From

£24.00
Mamma Mia!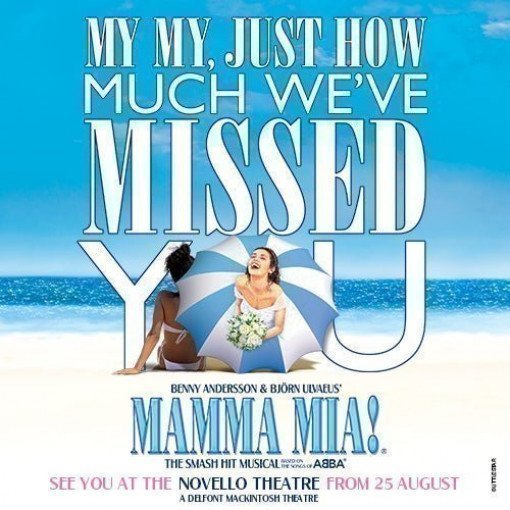 Opens 25 Aug 2021
Opens 25 August 2021
Mamma Mia!
4.8/5
based on 3314 reviews
Playing at:
Novello Theatre
Opens: Wednesday, 25 August 2021
Booking until:
Saturday, 2 April 2022
From

£18.00