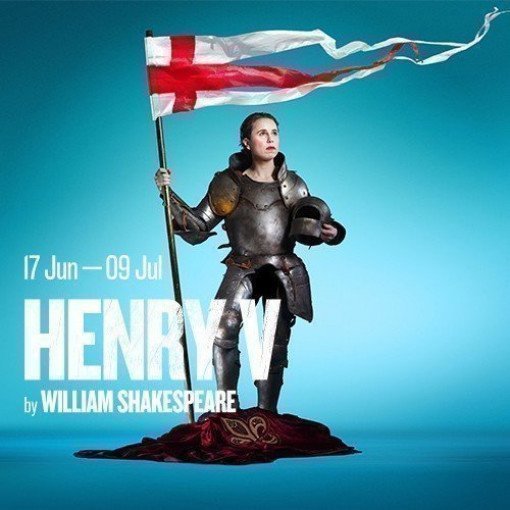 Henry V
4.8/5
based on 43 reviews
(read reviews)
Booking until: Saturday, 9 July 2016
Henry V photos
Henry V description
Henry V tickets – On stage from November 2013
Perfect for Shakespeare veterans and a genuine, heart-in-mouth baptism of fire for those new to the Bard, Henry V is part of the long awaited Michael Grandage season at the Noel Coward theatre. And it's tipped to be a sell-out.
Henry V was written in the late 1500s, but the themes it deals with are just as relevant today, still being played out by political parties, rebel forces and governments across the world. Set in early fifteenth century England and starring Jude Law, the play takes place against a troubled and dangerous political landscape. Henry V has just taken the throne following his father's death. The civil war has left the country in ruins and Henry, who led a wild and turbulent life before destiny caught up with him, must prove his worth or face political catastrophe.
The famous Battle of Agincourt, at which the English are outnumbered five to one, is probably one of Shakespeare's most thrilling scenes. It's packed with the rousing, well-loved speeches. Drama, excitement, colour, sound… it's an all-encompassing emotional and intellectual experience that's guaranteed to thrill.
Take a play steeped in history, written in richly beautiful language that you need to hear, not just read, to fully appreciate. Bring a director like Michael Grandage to the party, and it's a masterpiece in the making. Add Jude Law to the mix and things get even more interesting. He's much more than a pretty face, an accomplished and mature actor perfectly qualified to step into the shoes of previous respected Henrys Laurence Olivier, Ivor Novello, Richard Burton and Kenneth Branagh.
Four hundred years' worth of sell-out productions – the play's popularity speaks for itself! The word on the streets is that this'll be a huge hit for 2013, with its fabulous lighting, costumes and direction. And it's playing for a limited time. Why not book your Henry V cheap tickets well in advance and guarantee yourself a seat for this enduringly popular classic?
Starring
Jude Law
Playing at Open Air
Regent's Park, London, NW1 4NU GB (venue info)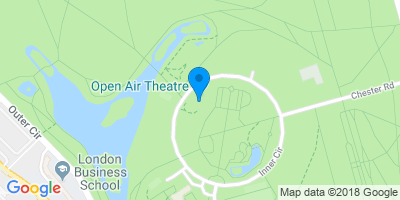 Directions
Performance Times
Henry V news