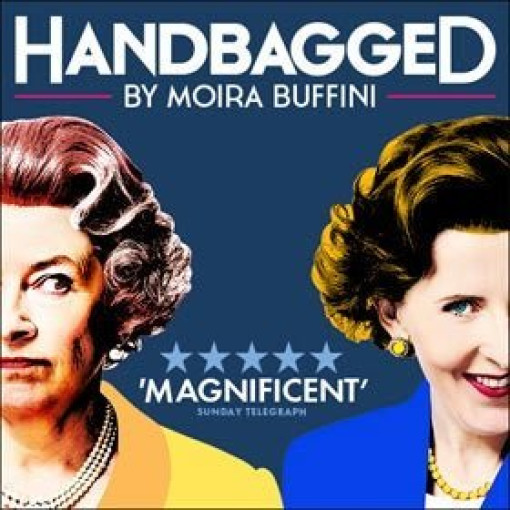 Handbagged
4.6/5
based on 31 reviews
(read reviews)
Booking until: Saturday, 2 August 2014
Running time: 2 hours 10 minutes
Handbagged description
Originally written as a short play for Tricycle London's 2010 project Women, Power and Politics, Handbagged has been extended to a full-length play, a very funny take on the troubled relationship between a monarch and her Prime Minister.
Peter Morgan's smash hit play The Audience ran along similar lines but explored Her Majesty's relationships with all her Prime Ministers throughout her glittering career. This new production majors on the Queen's relationship with Margaret Thatcher, famously rocky and definitely not a match made in heaven. It's by Moira Buffini and it's a 'wickedly funny' new production about two extremely important women, each a giant in twentieth century British history.
The independent called the play 'irresistibly mischievous'. Metro called it 'A clever, mischievous pleasure with the sharp teeth of a kicked corgi'. Directed by Indhu Rubasingham, Handbagged is presented by Eleanor Lloyd Productions and Tricycle London Productions with designs by Richard Kent, lighting by Oliver Fenwick and sound by Carolyn Downing. It stars Marion Bailey, Stella Gonet, Neet Mohan, Jeff Rawle, Lucy Robinson and Fenella Woolgar.
So what did the planet's most powerful women discus behind the elegant closed doors of Buck House? Of course, nobody really knows what goes on in the Queen's weekly meetings with her PM. But Buffini's efforts are completely convincing, revealing the infamous conflict of values between two iron-willed ladies who couldn't be more different if they tried. Marion Bailey's portrayal of the older Queen has been hailed as 'quietly hilarious', and the roles of Fenella Woolgar (Mags) and Stella Gonet (T) are played expertly and masterfully.
Most fun of all, you get double the comedy for your money. The playwright has created 'two for one' key roles so we get an older and younger Queen, called Q and Liz respectively, plus an older and younger Mrs Thatcher, known affectionately as T and Mags. The other roles – all 17 of them – are played with considerable skill, wit and talent by just two male actors, who portray a wealth of luminaries including Kenneth Kaunda and Rupert Murdoch. The result is buoyant and playful as the older Queen does her best to get through each meeting with her self-possession intact, and Margaret Thatcher lurches from good cop to bad cop and back.
Handbagged tickets – A play in a million
If you'd like to buy Handbagged cheap tickets, we offer the full range of seats from low cost to premium, all with excellent availability.
Playing at Vaudeville Theatre
404 Strand, London, WC2R 0NH GB (venue info)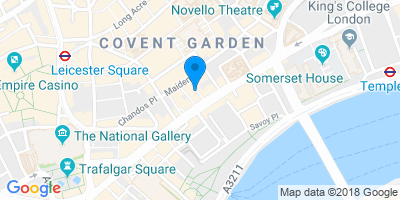 Directions
Performance Times
Handbagged photos
Handbagged news
Handbagged Review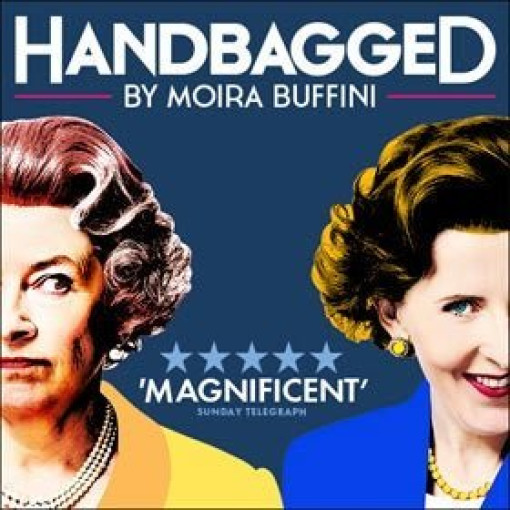 09

May
Handbagged Review
Coming up in the West End (March - April 2014)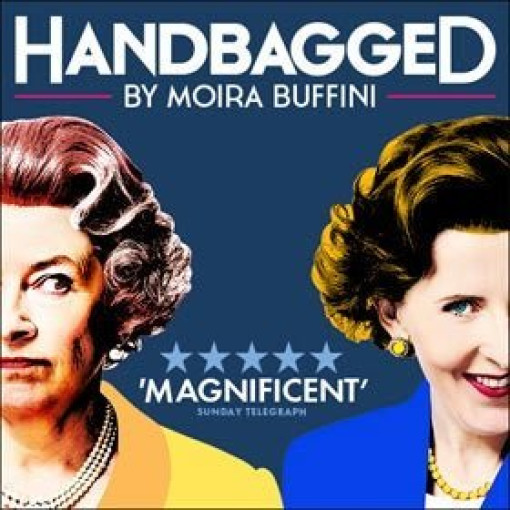 17

Mar
Coming up in the West End (March - April 2014)