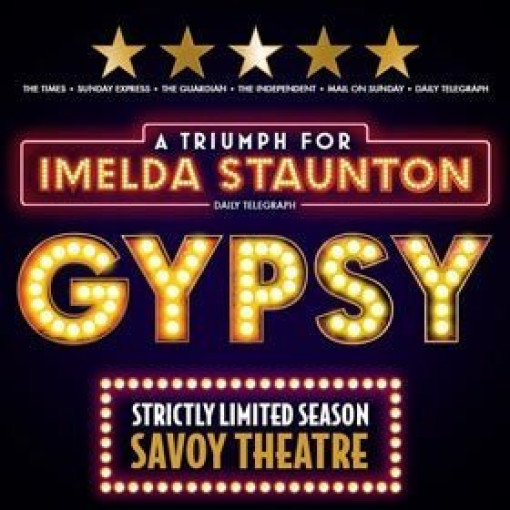 Gypsy
4.7/5
based on 101 reviews
(read reviews)
Booking until: Saturday, 28 November 2015
Running time: 2 Hours 50 Minutes
Gypsy description
In 1959 Stephen Sondheim collaborated with Jule Styne to write Gypsy the musical, inspired by Arthur Laurent's popular book. The story is loosely based on the 1957 memoirs of Gypsy Rose Lee herself, an infamous striptease and burlesque artist of the time.
The plot concerns Gypsy Rose's mum, Rose Hovick, who was famous at the time for being the ultimate pushy show business mother. She had big ambitions for her two daughters and raised them with the stage in their dreams and stardom in their eyes. The resulting musical takes an affectionate look at the many hardships and challenges of life in show business.
You'll probably recognise the show tunes, even if you've never heard of the musical itself. Expect a real feast of beautiful songs including Everything's Coming up Roses, Small World, Let Me Entertain You, Together, All I need Is the Girl and, of course, Rose's Turn. But this is much more than just another musical. It's one of the best-respected musicals on earth, often labelled one of the 20th century's finest achievements in the start-studded 'book musical' theatre firmament.
US critics have always adored it. Many have called it the best ever American musical. Take Frank Rich, who said "Gypsy is nothing if not Broadway's own brassy, unlikely answer to King Lear.", a seriously impressive accolade. And the character of Rose has been described as, "one of the few truly complex characters in the American musical". It looks like you're in for a treat.
In October 2014 our very own Imelda Staunton starred as Rose in the latest revival of the show, which has never been off the stage for long. It was directed by Jonathan Kent with Lara Pulver as Louise and ex-Morse star Kevin Whately as Herbie. The show was so popular that a West End transfer was only a matter of time. Rumour has it Imelda Staunton will remain at the helm for the London show, and it'll probably be playing at the Savoy. Watch this space!
If you'd like to experience a musical that has consistently wowed audiences in places as far flung as Mexico and Brazil, Argentina and the USA, the Czech Republic, Canada, Singapore and, of course, Britain, walk this way. It has smashed records on Broadway several times since the 1950s, with many revivals over the decades. And it's set to make a big impact over here in early 2015.
Gypsy tickets – Don't miss this brilliant 1950s American classic
If you'd like to buy Gypsy cheap tickets, we have the full range of seats on offer, from low cost to premium, all with excellent availability.
Starring
Imelda Staunton, Lara Pulver, Peter Davison
Playing at Savoy Theatre
Strand, London, WC2R 0ET GB (venue info)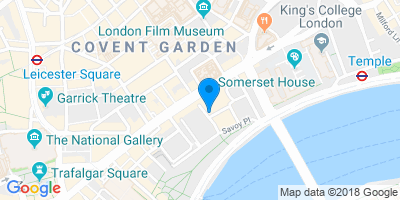 Directions
Important information
Please note that the following performances of GYPSY are going to be filmed:
TUESDAY 6th OCT – 7.30pm
WEDNESDAY 7th OCT – 2.30pm
WEDNESDAY 7th OCT – 7.30pm
There will be cameras in the theatre auditorium in both the Stalls and Dress Circle areas.
Performance Times