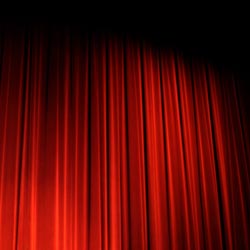 Grease
Booking until: Saturday, 30 April 2011
Grease photos
Grease description
Grease tickets – Musical gold dust for the show experience of a lifetime!
The film was a massive hit. The album was even bigger. And the musical is just huge. A a real smash-hit, Grease is stealing the show at the Piccadilly Theatre in London. In fact it's the longest running show in the venue's history!
Grease is everyone's favourite high school musical, packed with unforgettable songs from the film including classics 'You're The One That I Want', 'Grease Is The Word', 'Summer Nights', 'Hopelessly Devoted To You', 'Sandy' and 'Greased Lightnin'.
Back in its original form, in 1972, Grease started life as a serious play dealing with raw subjects like gang violence and youth pregnancy. But Jim Jacobs and Robert Casey soon turned the show into a full-scale musical. Which was an immediate success. In 1972 it hit Broadway and played a record breaking 3,388 performances. Then opened in London in 1973 with then-unknown Richard Gere playing Danny.
In 1978 the film, with John Travolta and Olivia Newton-John, shot Grease into the stratosphere. And it's just as popular now, a wonderful feel good show, with an edge, that'll have you singing along from the start. It even toured Asia in 2007. The latest version is directed by David Gilmore and choreographed by Arlene Philips, both huge names in show land. It's a real feast for the eyes and ears. So book now. Don't miss Grease... it's electrifying!
Grease is not suitable for children under 5 years old.
Playing at Piccadilly Theatre
16 Denman Street, London, W1D 7DY GB (venue info)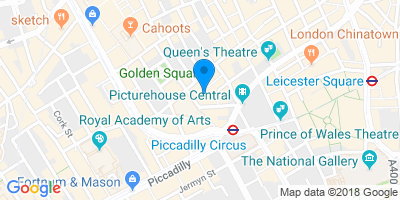 Directions