43% off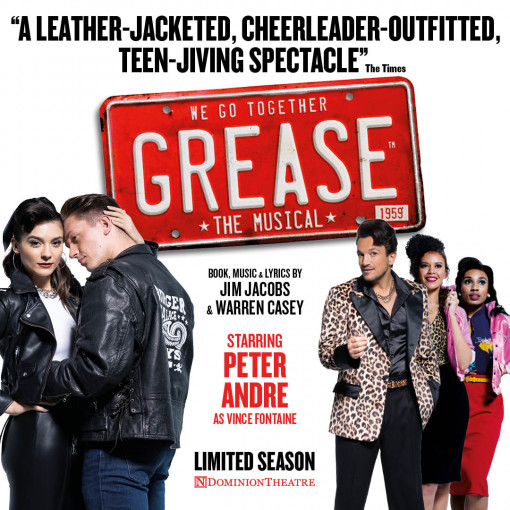 Grease
4.5/5
based on 233 reviews
(read reviews)
Booking until: Saturday, 29 October 2022
Grease photos
Grease description
Grease The Musical – It's electrifying!
This must be one of the planet's best-loved musicals. This version is 'grittier and more glamorous than ever before'. The score is packed with songs everyone loves, show tunes that never seem to age. Summer Nights, Greased Lightnin', Hopelessly Devoted to You, You're the One That I Want and more make this exciting new version of the classic love story as special as ever, making this the perfect night out for Grease fans.
What's the story behind Grease The Musical?
Danny and Sandy had a whirlwind summer romance. Danny is a dodgy leather-clad greaser. Sandy is a wholesome girl next door type. When she turns up at his school in the autumn, Danny is astonished, then embarrassed. He's one of the cool guys, she is one of the un-coolest girls in his year, and he can't see it working. Can they survive the trials and tribulations of teen love and re-kindle their summer romance?
About Grease The Musical
The fun is beautifully directed by Curve's Artistic Director Nikolai Foster. There's a very special guest artist in the pipeline in the shape of Peter Andre, who plays Teen Angel and Vince Fontaine at some performances. The result is a colourful, sing-along explosion of summer loving that's hard to resist, starring the legendary Burger Palace Boys and the Pink Ladies. As far as gritty, sophisticated musicals go, Grease really is the one that you want! Four stars each from The Guardian, The Times and The Telegraph say it all, and the magnificent Dominion Theatre is your venue.
Buy tickets for Grease The Musical
Buy tickets for Grease The Musical from us and enjoy a simple, efficient experience. We'll email your e-tickets conveniently to you, for you to present at the door on the day.
Playing at Dominion Theatre
268-269 Tottenham Court Road, London, W1T 7AQ GB (venue info)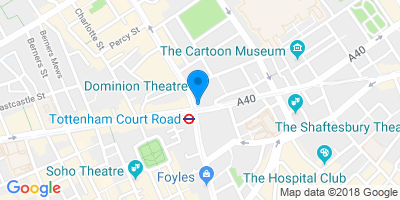 Directions
Age restrictions
Recommended for ages 7+
Important information
All patrons, regardless of age must have a valid ticket. Smoking depicted on stage / occasional strong language.
Performance Times
Grease video
Grease cheap tickets
No booking fee
Tickets from £0.00
Valid for selected performances
Save 25%
Was £87.50 Now £66.00
SAVE TODAY! Valid Monday - Saturday performances 4 July - 10 September 2022. Excluding 4th and 11th August matinee performances. Book by 5PM 17 August 2022.
Grease news
Similar shows
& Juliet
23% off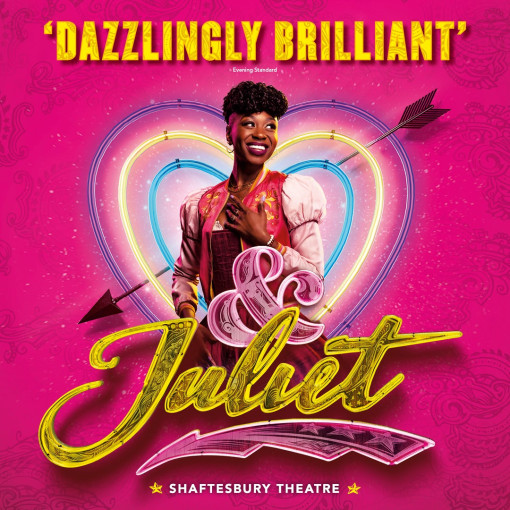 & Juliet
4.7/5
based on 219 reviews
Playing at:
Shaftesbury Theatre
Opens: Friday, 24 September 2021
Booking until:
Saturday, 25 March 2023
Running time:
2 hours 30 minutes
From

£24.75
Back to The Future the Musical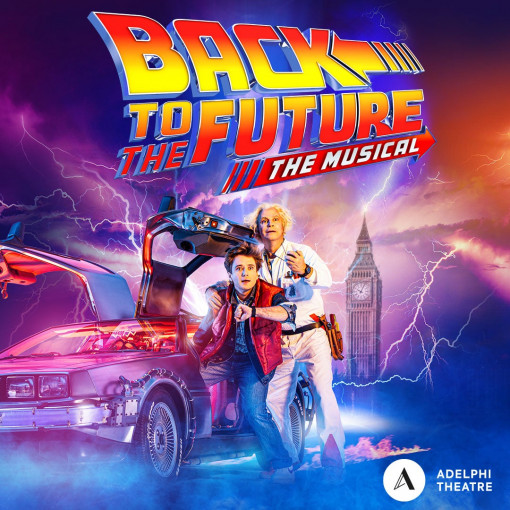 Back to The Future the Musical
4.8/5
based on 146 reviews
Playing at:
Adelphi Theatre
Opens: Friday, 20 August 2021
Booking until:
Sunday, 12 February 2023
Running time:
2 hours 40 minutes (incl. interval)
From

£23.50
Moulin Rouge! The Musical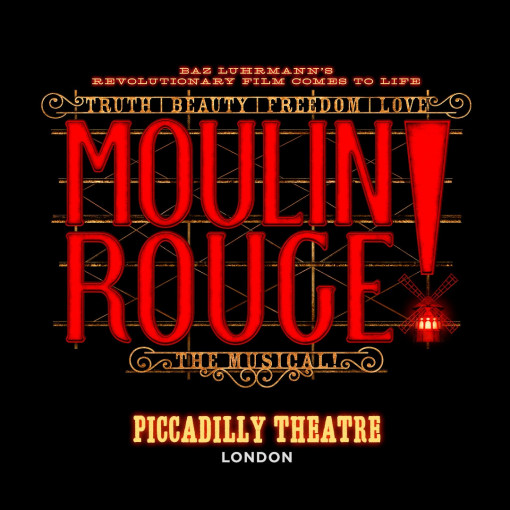 Moulin Rouge! The Musical
4.8/5
based on 187 reviews
Playing at:
Piccadilly Theatre
Opens: Friday, 12 November 2021
Booking until:
Saturday, 11 February 2023
Running time:
2 hours 35 minutes (one interval)
From

£30.00