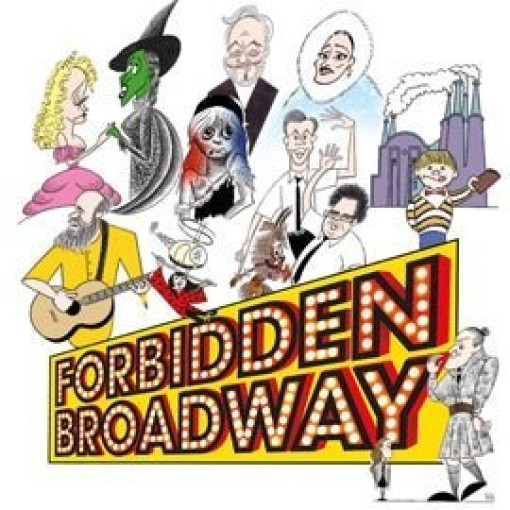 Forbidden Broadway: West End
4.2/5
based on 19 reviews
(read reviews)
Booking until: Saturday, 22 November 2014
Forbidden Broadway: West End description
Forbidden Broadway – Eleven weeks of outrageous hilarity!
Wicked humour sits right at the heart of this cuttingly funny show, revealing the stars of the West End and Broadway, their foibles, pretensions, eccentricities and even its humiliating flops, all presented in a hilariously acerbic and thoroughly disrespectful way. Wonderful!
It has already enjoyed spectacular success off the main track, coming to the bright lights of the Vaudeville direct from a sell-out season at the Menier Chocolate Factory, and has excellent credentials.
In 2006 Alessandrini and his show won the Tony Honours for Excellence in Theatre award. It was nominated for the Drama Desk Award for Outstanding Revue five times and won it three times, and it also won the Drama Desk Special Awards prize twice, in 1985 and 2009.
The musical is jam packed with spoofs of show tunes, highlighting the characters and plots of a bunch of famous Broadway musicals, gleefully mocking smash hits like The Phantom of the Opera, Wicked, Les Misérables, The Lion King, Spamalot and Annie amongst others.
The industry's actors, writers, composers, directors, choreographers and producers take their fair share of ridicule too, as the show pokes fun at world-class theatrical luminaries like Julie Andrews, Mel Brooks, Carol Channing and even our very own Michael Crawford.
The Guardian calls it a "musical satire that rips the others to shreds". With naughty new lyrics penned to the tunes of a host of well known and loved songs from top class musical hits, the end result is a production The Guardian's reviewer calls "relentlessly, cleverly, breathtakingly funny, the most consistently funny show I've seen since One Man, Two Guvnors."
If you love the music and want to sing along at home, there's even an album of show tunes available, called Forbidden Broadway Comes Out Swinging! What more can you want?
This show really is a hoot, loved by people in countless countries and on stage regularly since its creation, succinctly and mercilessly nailing the excesses of the theatre. As the Telegraph's reviewer Jane Shilling says, it's a "precision-engineered parody of Broadway musicals", and by all accounts it's a show that lovers of top class funny stuff will absolutely adore.
Forbidden Broadway tickets – Poking fun at the excesses of musical theatre.
If you'd like to treat yourself to Forbidden Broadway cheap tickets, we offer the full range of seating types, from bargain to best-in-house, all with great availability.
Playing at Vaudeville Theatre
404 Strand, London, WC2R 0NH GB (venue info)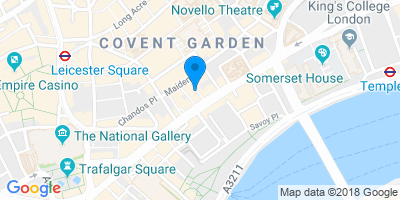 Directions
Performance Times
Forbidden Broadway: West End photos
Forbidden Broadway: West End news
Review of Forbidden Broadway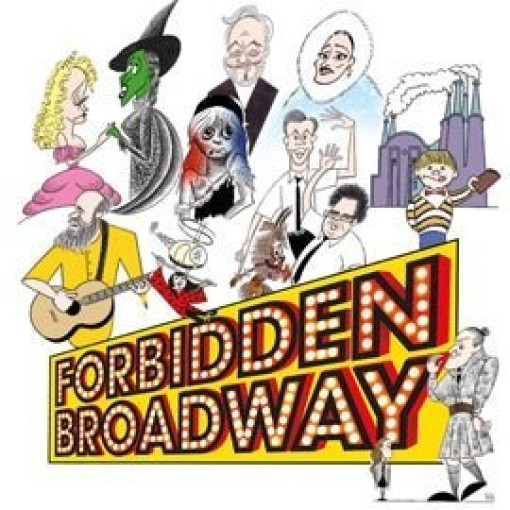 29

Sep
Review of Forbidden Broadway