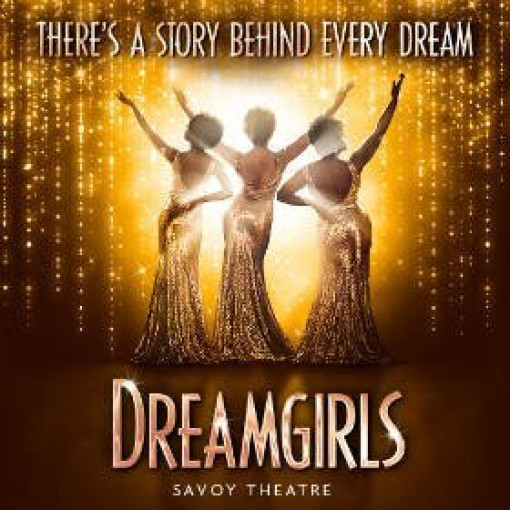 Dreamgirls
4.7/5
based on 891 reviews
(read reviews)
Booking until: Saturday, 12 January 2019
Dreamgirls photos
Dreamgirls description
What's the show's history? Roll back time three decades and magic yourself over to Broadway. Back then the New York Times critic Frank Rich called it, 'a seismic emotional jolt'. It hit him so hard he actually bought the rights to the musical a year ago.
Apparently Riley flew to New York from her home in LA in late 2015 to meet the show's director, Casey Nicholaw. She must have been so excited to meet the director of The Book Of Mormon and the Disney musical Aladdin. Then she met Sonia Friedman in London and sang And I Am Telling You I'm Not Going, the infamous soulful showstopper Effie sings to Curtis, her Lothario lover and the manager of the Dreams. You can imagine the scene – Friedman blown away by that epic soul voice, Amber singing her heart out... oh to be a fly on that particular wall!
Thirty years ago the part of Effie was played beautifully on Broadway by Jennifer Holliday, who won an Oscar when she played Effie in the 2006 film. It raised the roof and left audiences open-mouthed, giving standing ovation after standing ovation. That's the power of soul music, that's the power of the show, and it's just as impactful now as it was back then.
There's a book and lyrics by Tom Eyen, the music comes courtesy of Henry Krieger and the action opens in 1960s Detroit, the home of soul music. The show reveals the stellar rise of the Dreams from their early days as talented schoolgirls to international stardom, very like the real-life story of The Supremes.
Casey Nicholaw does much more than direct, also handling the choreography. Tim Hatley is responsible for stage set creation and Gregg Barnes is expected to design the costumes.
Dream Girls tickets – A complete re-imagining of the 1981 original
If you'd like to buy Dream Girls cheap tickets we sell every type of ticket, from bargain to top of the range, all with excellent availability.
Starring
Amber Riley, Ruth Brown, Karen Mav
Playing at Savoy Theatre
Strand, London, WC2R 0ET GB (venue info)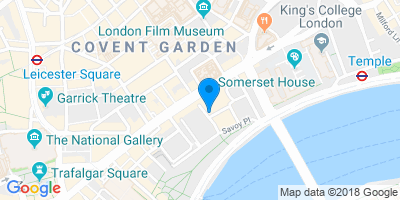 Directions
Performance Times
Similar shows