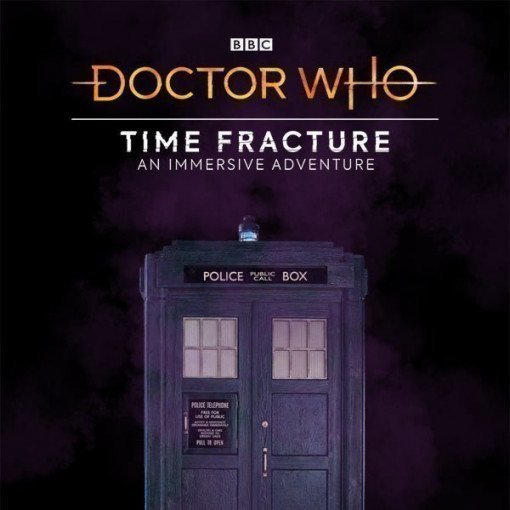 Doctor Who Time Fracture
5/5
based on 1 review
(read reviews)
Booking until: Sunday, 4 September 2022
Doctor Who Time Fracture description
Doctor Who Time Fracture – 100% Immersive, 100% amazing!
You love Doctor Who? You're not alone. The TV show has millions of fans, and we reckon plenty of them will be flocking to London to see this epic new show. Doctor Who Time Fracture is an immersive theatre experience created by a partnership between BBC Studios and the producers of The Great Gatsby, Immersive Everywhere. And it is set to bring the TV show leap into startling life for 2020. Welcome to the weird world of The Doctor!
This remarkable immersive adventure takes place during late 2020 at a so-far-secret venue. The word on the streets is Doctor Who Time Fracture is huge fun for audiences. People like you are given the centre stage, starring in the action as you travel through multiple dimensions in time, encounter bizarre worlds and reach deep into alternative universes. Why are you on this epic journey? The world is being ripped apart, a time portal is opening beneath the streets of London, and it's your job to save planet Earth from disaster.
During your adventure you'll meet all sorts of fascinating characters, traverse lethal other-world landscapes, and survive a series of deadly dangers. Are you ready to have the fate of the world thrust into your hands? Can you help The Doctor save humanity and the very planet we live on? Of course you can! Tickets will go like hot cakes, there's no doubt about it, so come back regularly to make sure you don't miss out. This really is a completely epic show.
Playing at Immersive LDN
Unit HQ 1-8 Davies Mews, London, W1K 5AB GB (venue info)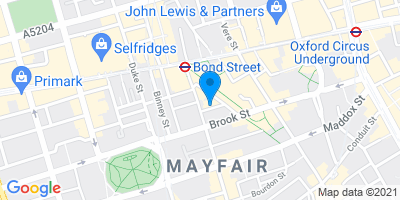 Directions
Doctor Who Time Fracture video
Doctor Who Time Fracture news
Tickets on sale 20 August for DOCTOR WHO: TIME FRACTURE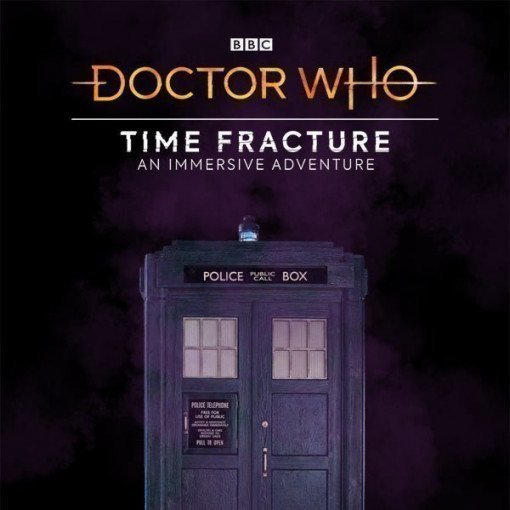 18

Aug
Tickets on sale 20 August for DOCTOR WHO: TIME FRACTURE