49% off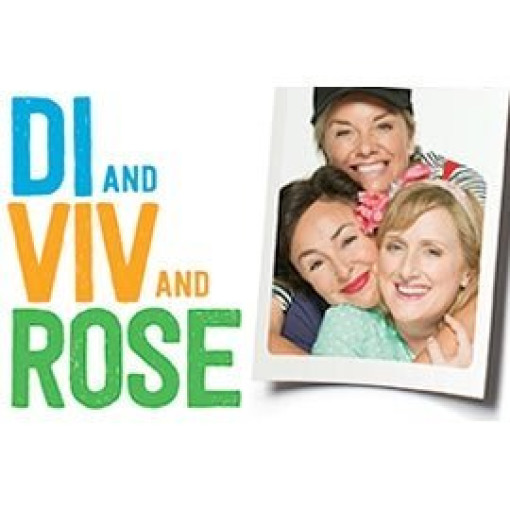 Di and Viv and Rose
3.8/5
based on 10 reviews
(read reviews)
Booking until: Saturday, 14 March 2015
Running time: 2 hours 20 minutes
Di and Viv and Rose description
It's 1983 and students Di, Viv and Rose are just eighteen years old. They decide to join forces and live together, sharing a house bought by Rose's stepfather.
Rose is an art history student, generous and oddly innocent, a happy go lucky character who cheerfully sleeps around and absolutely loves it. Di is a lesbian, a sport obsessed girl studying business studies, and earnest, studious Viv is an incredibly hard working, conscientious sociology student with a fierce work ethic. On the surface of things they couldn't be more different. But their bond is remarkably powerful.
Together they feel invincible, and student life is wonderfully intense, an endless round of fun and laughter. The resulting story is wise, witty and warm, tracing the impact of the women's friendship on their lives, and the effect of their actions on the enduring bonds of friendship.
The play follows the friends from 1983 to 2010, revealing how their friendship survives separation, different career paths and ultimately, mortality itself. As the plot unfolds the friends' experiences move them apart and together again, sometimes bringing them to the brink of disaster but always cleverly revealing the fascinating and hugely entertaining vagaries of friendship.
This is the playwright's first new work since the award-winning Mammals in 2005, winner of the coveted Susan Smith Blackburn Prize and a production that took the entire UK by storm. The play is produced by Nick Frankfort and Tobias Round, for CMP Ltd, along with Hampstead Theatre's Greg Ripley-Duggan. It's directed by the talented Anna Mackmin and, after previewing from 22nd January, transfers to the Vaudeville on January 29th 2015.
The stellar cast sees Di played by Tamzin Outhwaite for the first eight weeks, with Viv played by Samantha Spiro and Rose by Jenna Russell. Paul Wills is responsible for the scenic design, Oliver Fenwick for the lighting, Simon Baker for the sound and Scarlett Mackmin for the excellent choreography.
In the words of The Guardian's critic Michael Billington, "It connects emotionally with the audience, and is wittily written and vividly performed ." The perfect night out for anyone who loves quality comedy and enjoys a vibrant, amusing, touching story with a big dollop of realism.
Di and Viv and Rose tickets – "Wittily written and vividly performed"
If you'd like to buy Di and Viv and Rose cheap tickets, we have the full range of seating types on offer, from low cost to premium, all with excellent availability.
Playing at Vaudeville Theatre
404 Strand, London, WC2R 0NH GB (venue info)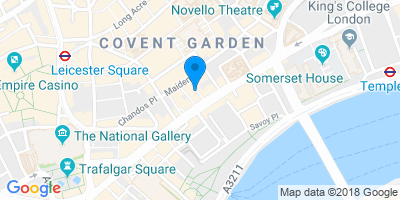 Directions
Age restrictions
Suitable for ages 12+
Performance Times
Di and Viv and Rose cheap tickets
Save 40%
Was £25.00 Now £15.00
Valid all performances between 24 February to 14 March 2015
Save 49%
Was £39.50 Now £20.00
Valid Monday - Thursday performances between 1 - 31 March 2015. Book between 16 February and 31 March 2015
Save 39%
Was £49.50 Now £29.99
Valid all performances between 24 February to 14 March 2015
Di and Viv and Rose news
Smash-hit comedy Di and Viv and Rose comes to the West End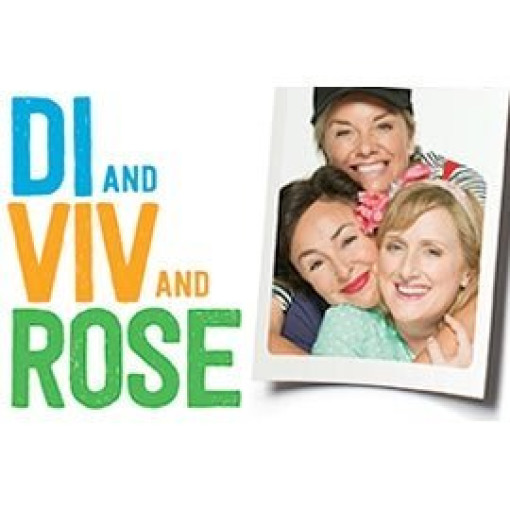 20

Sep
Smash-hit comedy Di and Viv and Rose comes to the West End