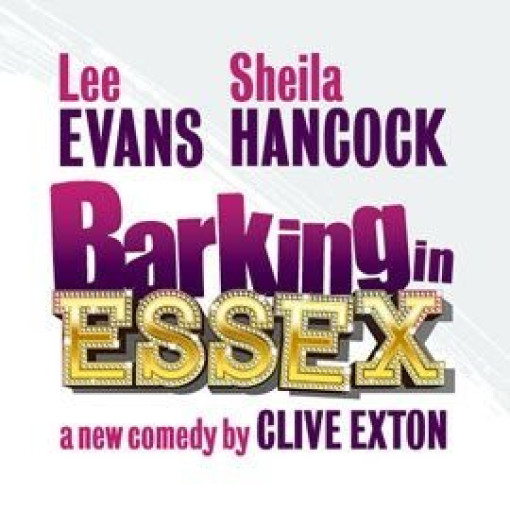 Barking In Essex
3.5/5
based on 17 reviews
(read reviews)
Booking until: Friday, 3 January 2014
Barking In Essex description
Barking in Essex – Crazy, wonderfully silly and on-the-floor funny!
Fancy a night of laughter? If you like nothing better than rolling in the aisles helpless with mirth, you'll enjoy this great new British comedy from the popular and respected screenwriter and funny bloke, Clive Exton. Expect a sense of the ridiculous, plenty of craziness, unexpected happenings and a plot that's simple yet totally compelling.
The story? The horrible Algie Parker is a gangster from deepest Essex, a seriously scary man. So much so that he's been in prison for the last seven years… and they don't put you away for that long unless you've done something very, very bad! But he's done his time and freedom beckons.
Back in Essex his family are in a terrible tizz. Seven years ago Algie stashed a cool £3,672,000 in used banknotes. He's looking forward to claiming it. But his family have forgotten to mention one vital fact. And when Algie finds out what they've done, there'll be serious trouble.
The Packers are about as far from functional as it gets, which makes the plot even funnier. The hopeless Darnley has the brains of a pea, widely disrespected by the criminal community. His mother has the personality of a dangerous dog, an unpredictable and terrifying matriarch. And the rest of the family are pretty hopeless too. As the plot unfolds they become more and more desperate to conceal what they've done, but despite their best efforts Algie is bound to rumble them.
Bear in mind there's plenty of strong language in this super comedy, so it isn't suitable for little ones. In fact it's restricted to aged 16 and over.
Are you looking for the best value Barking in Essex cheap tickets? Look no further. We offer excellent availability on the full range of seat and ticket types, from posh premium to bargain seats delivering laughs for less!
Playing at Wyndham's Theatre
32-36 Charing Cross Road, London, WC2H 0DA GB (venue info)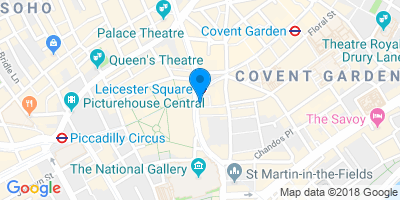 Directions
Age restrictions
Strong language, 16+
Important information
Please note: the production contains strong language and swearing. Suitable for ages 16+.
Performance Times
Barking In Essex news
Diabolically funny new comedy Barking In Essex has got the West End cracking up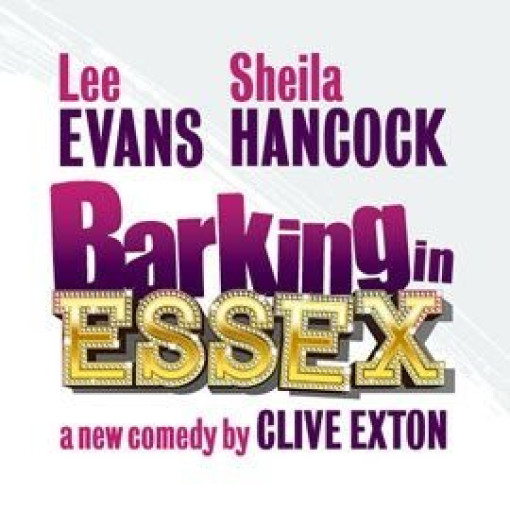 05

Aug
Diabolically funny new comedy Barking In Essex has got the West End cracking up