40% off
Anything Goes
4.8/5
based on 5 reviews
(read reviews)
Opens: Friday, 15 July 2022

-


Booking until: Saturday, 3 September 2022
Anything Goes photos
Anything Goes description
Anything Goes – A huge stage musical treat
All aboard the S.S. America! It's time for a funny, saucy new production of Cole Porter and P. G. Wodehouse's classic musical Anything Goes, a prime candidate for top class escapism in 2021. The plot is hilarious, the show tunes are still loved by millions – think 'I Get A Kick Out of You', 'You're the Top', and 'It's De- Lovely – and every single aspect of this new production has been designed to delight. The result is an awesome event for musical theatre fans and a triumph for the Barbican theatre.
What's the story?
Let's climb on board the S.S America, the fantasy ocean liner at the heart of this multi-award-winning musical. The story follows the farcical antics of the passengers as two highly unlikely couples make their way along the rocky course to true love, aiming for a lifetime of romance.
The story reveals endless madcap antics on board the ship, which is bound from New York to London. Billy Crocker has stowed away, a man deeply in love with the wealthy heiress Hope Harcourt. She is already engaged to the upper class twit Lord Evelyn Oakleigh. The nightclub singer Reno Sweeney and the dodgy 'Moonface' Martin are on Billy's side.
Etiquette means nothing on board a ship like this, and it soon becomes clear that destiny needs a helping hand. Luckily there's a massive crew of singing and dancing sailors on board to help the romance along, thanks to a hilarious disguise, a crazy attempt at blackmail, a whole ship-load of double-entendres, plus oodles of timeless laughs.
About Anything Goes
Making her West End debut, we're thrilled to present the award-winning American actress, comedian and singer Megan Mullally, who plays Reno Sweeney. She comes complete with serious acting talent, three SAG awards, two Emmy awards, and four Golden-Globe Nominations, responsible for the iconic role of Karen Walker in the TV sitcom Will & Grace. She joined by our very own three-time Olivier and Tony winner Robert Lindsay, who portrays Moonface Martin. Together they create sheer stage magic.
The music and lyrics come from the musical genius Cole Porter. The original book was a collaboration between Guy Bolton and P. G. Wodehouse, later revised dramatically by Howard Lindsay and Russel Crouse. It debuted on Broadway in 1934 and has been revived several times since then around the world, as well as being a popular production with amateur dramatics clubs.
This 2021 revival is seriously special. Kathleen Marshall, who directed and choreographed the hugely popular 2011 revival, returns to choreograph this brand new version. She's joined by a crack creative team including the set designer Derek McLane, the lighting designer Neil Austin, the sound designer Simon Baker and the musical supervisor Stephen Ridley.
Starring
Kerry Ellis
Playing at Barbican Theatre
Silk Street, London, EC2Y 8DS GB (venue info)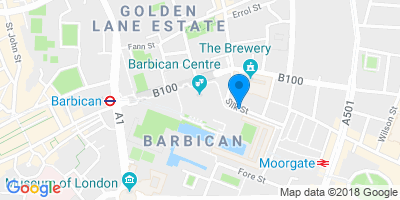 Directions
Performance Times
Anything Goes cheap tickets
No booking fee
Tickets from £0.00
Valid for selected performances
Save 40%
Was £99.50 Now £59.50
SAVE UP TO £59.90 ON SELECTED TICKETS Valid Monday-Friday performances 27 June - 12 July 2022. Book by 31 May 2022.
Similar shows
Cabaret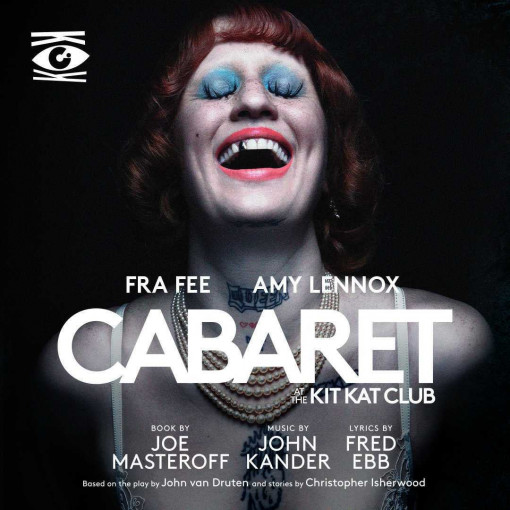 Cabaret
4.4/5
based on 16 reviews
From

£83.00
Moulin Rouge! The Musical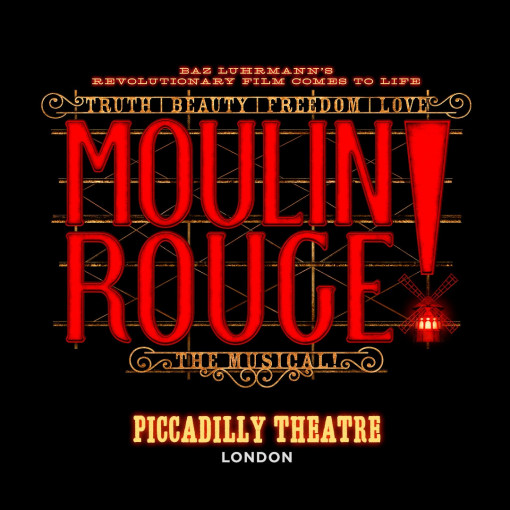 Moulin Rouge! The Musical
4.8/5
based on 93 reviews
Playing at:
Piccadilly Theatre
Opens: Friday, 12 November 2021
Booking until:
Saturday, 1 October 2022
Running time:
2 hours 35 minutes (one interval)
From

£30.00