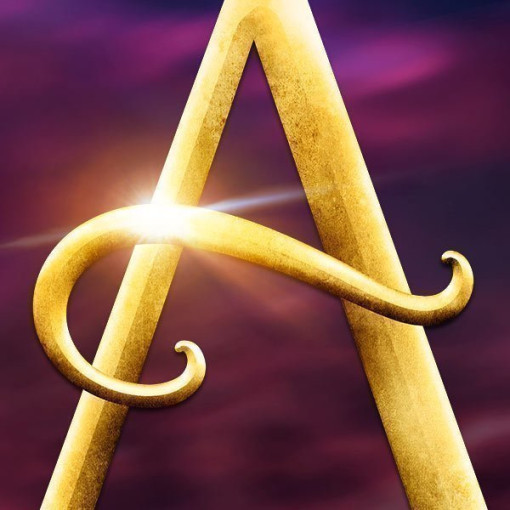 Anastasia The Musical description
Anastasia The Musical – Unforgettable!
Anastasia is a grand, opulent musical with music and lyrics by Lynn Ahrens and Stephen Flaherty, and a book by Terrence McNally. It is based on the 1997 film of the same name, adapting the extraordinary legend of the young Grand Duchess Anastasia Nikolaevna of Russia, who might or might not have escaped the slaughter of her family in 1918, during the Russian Revolution. The staging is remarkable, the costumes are delicious... and wow, what a story!
What's the story?
The daughter of the last Russian Czar, Nicolas II, was called Anastasia. When the Russian royals were killed during 1918, there was a rumour that young Anastasia had escaped the slaughter.
Against this background of mystery and uncertainty, a decade later, two Russian con men, Dimitri and Vladimir, are keen to claim the fortune offered by Anastasia's granny, the Dowager Empress Marie Feodorovna, for finding the 'missing' girl.
When the St. Petersburg con artists come across an eighteen-year-old orphan called Anya, they decide to groom her so she will pass as the princess.
Will Anya take Anastasia's place, or will she be found out for the fraud the men have turned her into? Come along and find out.
An impressive creative team
There's a huge creative team on board for this extraordinary production. Terrence McNally wrote the book and Stephen Flaherty and Lynn Ahrens created the music and lyrics. It's adapted from the Twentieth Century Fox Motion Picture and inspired by the play from Marcelle Maurette, adapted by Guy Bolton.
Darko Tresnjak directs. Peggy Hickey is the Choreographer and Alexander Dodge the Scenic Designer. Linda Cho does Costume Design, Donald Holder Lighting Design and Peter Hylenski Sound Design. Projection design comes from Aaron Rhyne.
Charles G. Lapointe is responsible for Hair and Wig Design, Joe Dulude II for Makeup Design and Tom Murray is the Musical Supervisor and Music Director/Conductor. Doug Besterman does the Orchestrations and Stephen Flaherty the Vocal Arrangements. Music co-ordination comes from Michael Keller and Michael Aaron, David Chase handles the Dance Arrangements, and Adam Cates is the Associate Choreographer.
Inspiring, amazing, beautiful
This musical comes with truly opulent settings. The costumes are stunning, and the musical score soars its way into your heart. Journey to the Past, Once Upon a December and lots more wonderful show tunes accompany the action – not to be missed!