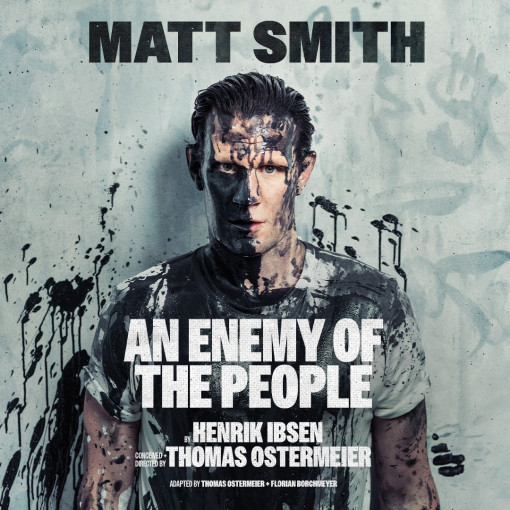 An Enemy of the People
Opens: Tuesday, 6 February 2024

-


Booking until: Saturday, 6 April 2024
Running time: 2 hours 50 mins including interval
An Enemy of the People photos
An Enemy of the People description
An Enemy of the People – Starring Matt Smith
Matt Smith played Doctor Who. He thrilled millions in The Crown. He delighted us in House of the Dragon. Last seen on stage in 2019, in 'Lungs' at the Old Vic, now he plays the lead character in this major new revival at the Duke of York's Theatre in London, on stage from 6th February to 6th April 2024. The rest of the cast will be announced nearer the time.
This is a classic Ibsen play, rich in drama. The plot? When Dr. Stockmann makes a disturbing discovery about the water in his local baths, which is meant to have special healing powers, the future of his home town is in his hands. But the people who have the most to lose from his discovery don't believe him, and the fight that ensues reaches a lot further and deeper than contaminated water. As so often happens, Dr Stockman is lambasted for revealing an uncomfortable truth that nobody really wants to hear.
As you can imagine this nineteenth century play still resonates just as strongly today, in a world where the inconvenient truth is often hidden by those who have a financial or reputational stake in keeping bad things the way they are. As the follow-on to Ghosts, which criticised the hypocrisy of Norway's moral code, it is equally bold, just as critical, and caused just as much outrage when it was first staged.
What's the story behind An Enemy of the People?
Buy your quality An Enemy of the People tickets from us to experience a fresh new version of Ibsen's play, adapted by Thomas Ostermeier and Florian Borchmeyer, and conceived and directed by Ostermeier. This is the first English language production of the hit German version of the piece, whose plot remains relevant to this day. As Ostermeier said:
"As we face the immediate impact of climate change and global warming, and our seeming incapacity to change these burning threats, Ibsen's An Enemy of the People is unfortunately more relevant than ever. This is an urgent reason to create an English version of the production for London, and I look forward to collaborating with Matt Smith, an actor whose body of work I greatly admire."
About An Enemy of the People
An Enemy of the People is an 1882 social drama by the Norwegian playwright, the follow-on to Ghosts, which lambasted the hypocrisy of the country's moral code. Ghosts itself and the author himself came in for a lot of criticism, criticised as 'scandalous', 'degenerate', and 'immoral'. This play is equally bold and critical.
Buy tickets for An Enemy of the People
Buy tickets for An Enemy of the People from us and enjoy simple, efficient service. We'll email your e-tickets to you, to present them at the door on the day.
Starring
Matt Smith
Playing at Duke of York's Theatre
104 St Martin's Lane, London, WC2N 4BG GB (venue info)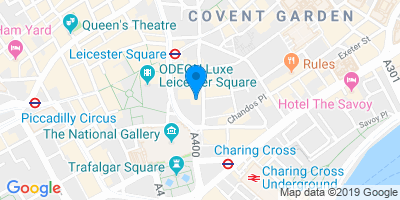 Directions
An Enemy of the People news
Matt Smith leads the company in Thomas Ostermeier's production Of Ibsen's AN ENEMY OF THE PEOPLE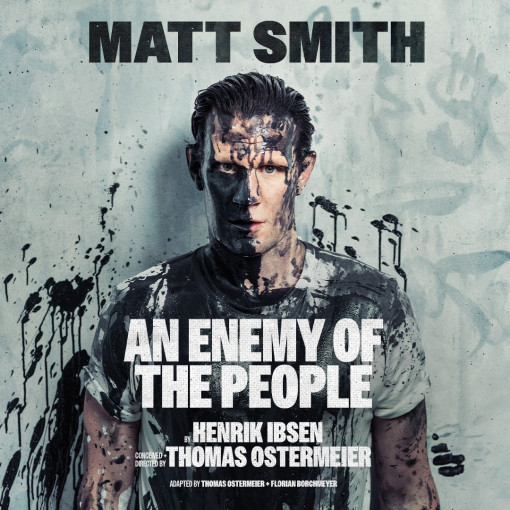 05

Sep
Matt Smith leads the company in Thomas Ostermeier's production Of Ibsen's AN ENEMY OF THE PEOPLE