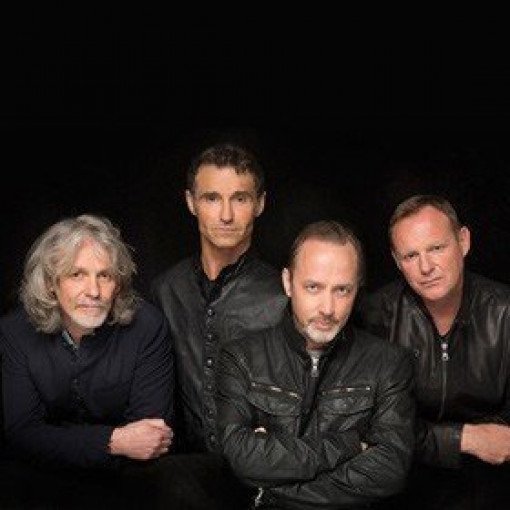 Wet Wet Wet
Booking until: Sunday, 6 March 2016
Wet Wet Wet description
Iconic British band; Wet Wet Wet have confirmed the 'Big Picture Tour', will come to The O2 on Sunday 6 March 2016 (Mother's Day).
The legendary group have sold over 15 million records whilst notching up over thirty UK chart hits including three No.1. Alongside this incredible success, performing live shows has always been at the heart of what Wet Wet Wet do. Since coming to prominence in 1987 they have played to over five million people across the globe.
The tour announcement coincides with the 20th anniversary of their huge No.1 album Picture This which included the hits; Julia Says, Don't Want to Forgive Me Now, Somewhere Somehow, She's All On My Mind, Morning and of course Love is all Around.
Playing at O2 Arena
Peninsula Square, London, SE10 0DX (venue info)
Directions
Important information
Tickets will be post out approximately 10 days before the event.
Performance Times