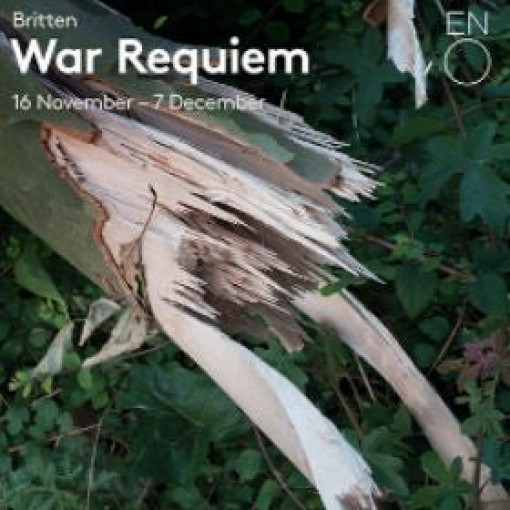 War Requiem - ENO
Booking until: Friday, 7 December 2018
War Requiem - ENO description
The London Coliseum is host to a classical music experience you'll remember for years to come. It's the latest production by the brilliant English National opera, ENO. And it's called War Requiem.
The music is written by Benjamin Britten, one of the nation's best-loved composers. And it's designed to mark the end of one of the worst periods of slaughter the human race has ever seen, with respect to the centenary of the end of World War One. The result is remarkable, unforgettable, beautiful, disturbing... and widely described as a "passionate outcry against man's inhumanity to man".
The First World War, a true tragedy, was one of the deadliest conflicts in history. There were more than 18 million deaths and 23 million people were injured, many horribly. Thanks to the politics behind the war countless communities were divided, generations split apart and entire nations were broken, taking decades to recover. No wonder so many people back then, including Britten himself, doubted that the world could ever know peace again.
As you can imagine, this piece is rich in emotion. It's sung in a blend of English and Latin, with projected subtitles so non-Latin speakers can understand what's going on. And it is being widely hailed as an extraordinarily good production of one of the twentieth century's best choral works. No wonder when Britten so cleverly sets Wilfred Owen's powerful anti-war poems against the Christian Latin Requiem Mass, supported by an enormous cast of musicians.
The ENO's Music Director Martyn Brabbins conducts. ENO Artistic Director Daniel Kramer's remarkable contemporary staging delivers an extraordinary, atmospheric backdrop. And Britten's outrage and grief shine through, lamenting the obscene slaughter that took place in WW1 while delivering a welcome spark of hope for a brighter future. To add to the excitement, the Turner Prize winning artist and designer Wolfgang Tillmans is also involved, as designer, in his ENO debut.
Benjamin Britten wrote War Requiem in 1961 – '62, over forty years after war poet Wilfrid Owen's untimely death. The work involves a chorus of more than 80, a children's choir of 40 from Finchley Children's Music Group, the full ENO Orchestra, a chamber orchestra plus three wonderful soloists: Emma Bell, Soprano, plus David Butt Philip, Tenor, and Roderick Williams, Baritone. The remainder of the creative team includes Justin Nardella as Associate Designer, Nasir Mazhar as Costume Designer, Charles Balfour as Lighting Designer, and Ann Yee as Choreographer.
It's grave, sad, and very lovely. Everyone over ten years of age who loves great music is welcome to experience this moving, awe-inspiring performance.
Playing at London Coliseum
St Martin's Lane, London, WC2N 4ES GB (venue info)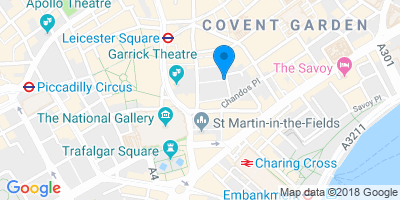 Directions
Performance Times