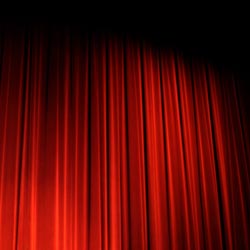 Viva Forever
3.8/5
based on 20 reviews
(read reviews)
Booking until: Saturday, 29 June 2013
Viva Forever photos
Viva Forever description
Viva Forever – Girl Power takes the stage with a splash
Mel C, AKA Sporty Spice, says this show is even better than the Spice Girls. Victoria Beckham, AKA Posh Spice, hopes it'll tune a whole new generation of girls in to Girl Power. It's been on the cards for some time… and now it's finally here!
Viva Forever was the Spice Girls' eighth massive UK hit single, reaching number one in the charts and going Platinum, inspiring millions of young girls to take their futures into their own hands with confidence, verve and flair. And the show's director, Paul Garrington, is a seasoned West End theatre hit master, with eight different productions of Mamma Mia! Under his belt worldwide and the stage version of Dirty Dancing to be rightfully proud of. Expect a quick-fire run of hit tunes, all sing-along favourites, plus fabulous costumes and glorious sets designed to get your heart beating faster.
Viva Forever – The story
Viva Forever was written by comedienne and star of Absolutely Fabulous, Jennifer Saunders. She has created a genuine feel-good show that follows the emotional ups and downs of a mother and her daughter, Viva, who enters a TV reality show singing competition. Expect sixteen top Spice Girls hits to keep your foot tapping as the story unfolds, including the wonderful Wannabe, Say You'll Be There, Mama, Stop and the title tune, Viva Forever.
It's funny, heart-warming and unforgettable
Polish up your funny bone and prepare to be amused, delighted and touched by Saunder's excellent dialogue and action, perfect for girls of every age whether you're eight or a hundred and eight. Go Girl Power, and sing your heart out to one of the longest-awaited shows in town!
Viva Forever theatre tickets for every budget
We provide varied seat and ticket availability with a wide choice of seat options, with premium and full price tickets as well as discount Viva Forever tickets - the full range, to suit every budget.
Playing at Piccadilly Theatre
16 Denman Street, London, W1D 7DY GB (venue info)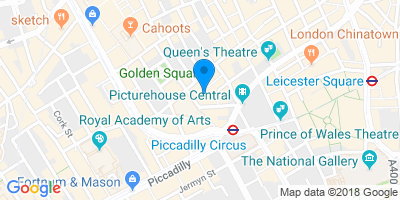 Directions