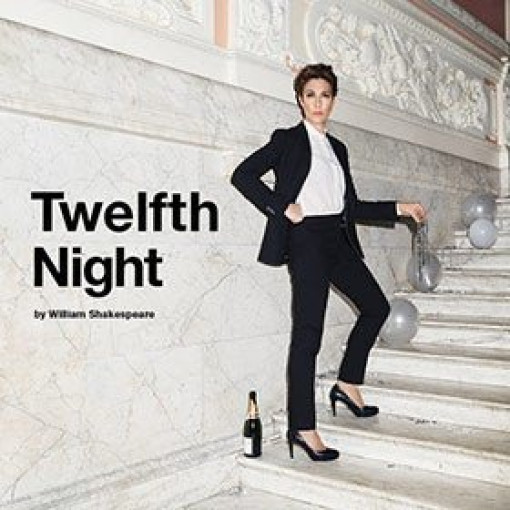 Twelfth Night
5/5
based on 29 reviews
(read reviews)
Booking until: Saturday, 13 May 2017
Twelfth Night photos
Twelfth Night description
It's rich, it's funny, it's Will Shakespeare's Twelfth Night. Last time it was on in the West End it starred Stephen Fry and Mark Rylance, scoring a huge hit with audiences. Now it's back in an entirely different guise thanks to the many talents of the respected director Simon Godwin.
What's the story? Viola is shipwrecked. She's lost her twin brother in the chaos, and when she arrives in a strange new land she's desperate for a job. She disguises herself as a man and enters the Duke of Illyria's household as a pageboy. The Duke uses 'him' as a go-between in his romance with the glorious Countess Olivia. The result is a ribald, hilarious tale of fanatics and fools, a complex romantic tangle where the differences between the sexes is well and truly blurred to hilarious effect. When Viola's shipwrecked twin brother, who isn't dead after all, arrives on the scene, the chaos only deepens.
This really is a complete 'whirlwind of mistaken identity', a play where nobody is quite what they seem. The brilliant Tamsin Greig, who wowed audiences in A Woman on the Verge of a Nervous Breakdown and the hilarious TV comedy Green Wing, plays the transformed Malvolia, traditionally a male role. And the equally funny Doon Mackichan, loved by millions in TV's classic Smack the Pony, plays the gender-flipped Feste to perfection. Soutra Gilmour's remarkable revolving, eclectic stage design completes the picture at the National Theatre, a fitting venue for such a popular production.
In 2016 Simon Godwin directed Paapa Essiedu in Hamlet. In 2015 he drove a fabulous production of Richard II, starring David Tennant. He's a genius at creating comedy, and by all accounts this production is a hoot, filling the stage with 'daft dancing and fighting, strutting and wooing, drunkenness, tomfoolery and messing about in swimming pools'. All great fun, a fresh take on a play that never fails to delight. Don't miss it!
Starring
Tamsin Greig
Playing at Olivier Theatre (National Theatre)
South Bank, London, SE1 9PX GB (venue info)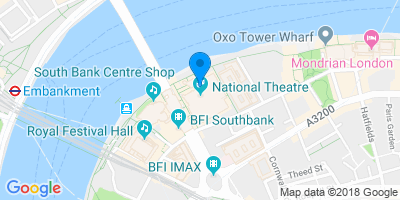 Directions
Performance Times