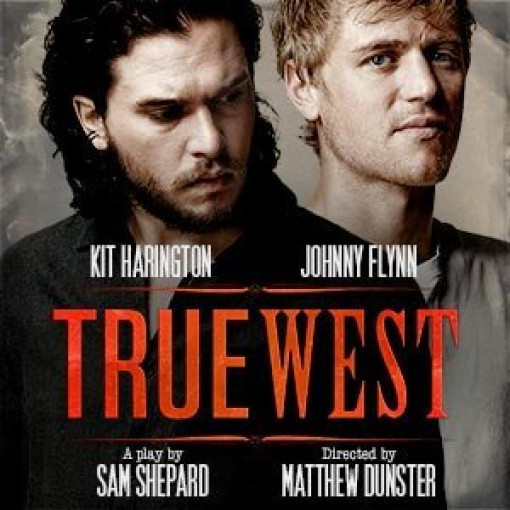 True West
4.3/5
based on 31 reviews
(read reviews)
Booking until: Saturday, 23 February 2019
True West description
True West, a play by the legendary Sam Shepard, is a vivid, disturbing character study. It explores the strange relationship between screenwriter Austin and his elder brother, Lee. It is set in the kitchen of their mother's home near LA, California, where Austin is house-sitting while their mother is away in Alaska.
When Austin's nasty estranged brother turns up and starts to bully his way into staying at the house and using Austin's car, Austin isn't happy. He's even less happy when Lee starts to encroach on Austin's scriptwriting deal, pre-sealed with the producer Saul Kimmer.
Lee is a con man and pushy with it. When the brothers are forced to cooperate to create a story that will make or break both of them, the conflict between the pair becomes so heated that their roles are reversed, and both men eventually have to admit that they had always wished they were in each other's shoes.
Very few plays involve two leading roles, but this is one of them. And it's remarkable that this brilliant piece has never been produced in the West End until now. How did that happen! There's a real treat in store with the two starring roles played by Game of Thrones star Kit Harington, plus the equally cool Johnny Flynn, the South African-born British musician, singer, songwriter and actor.
True West was first performed at the Magic Theatre in San Francisco, the theatre where the playwright was resident. The world premiere took place in July 1980 was directed by Robert Woodruff, starring Peter Coyote as Austin and Jim Haynie as Lee. It has seldom been off the stage since, a modern classic that thrills everyone who sees it.
Harington and Flynn must be delighted with their roles, widely regarded as some of the most challenging in modern theatre. If you loved Harington's work in Game of Thrones and Dr Faustus, you'll adore this glittering production. True West plays for a limited season at the Vaudeville from late November to the middle of February 2019. Because the show includes adult language, themes and situations, it is not suitable for children under 12.
As the San Francisco Chronicle said about the play, "It's clear, funny, naturalistic. It's also opaque, terrifying, surrealistic. If that sounds contradictory, you're on to one aspect of Shepard's winning genius; the ability to make you think you're watching one thing while at the same time he's presenting another." If that sounds good, it is. Come along and be intrigued!
Starring
Kit Harington, Johnny Flynn
Playing at Vaudeville Theatre
404 Strand, London, WC2R 0NH GB (venue info)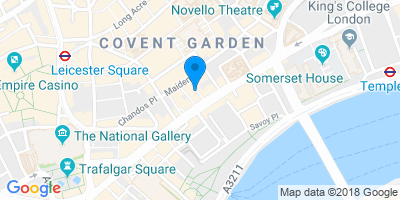 Directions
Performance Times
True West photos
True West video