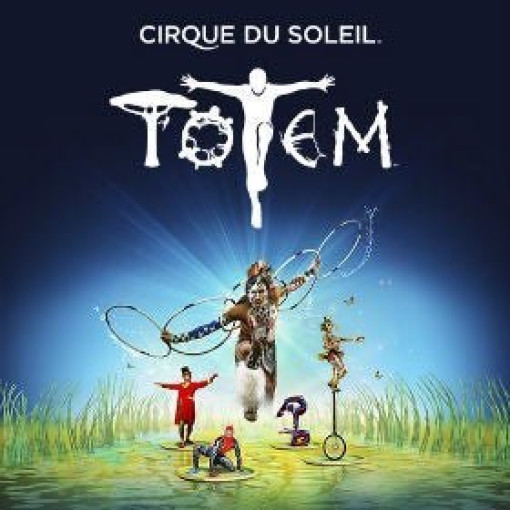 Totem - Cirque du Soleil
4.4/5
based on 22 reviews
(read reviews)
Booking until: Tuesday, 26 February 2019
Totem - Cirque du Soleil description
The Circus of the Sun has done it again, with another mouthwateringly bizarre, breathtaking and extraordinary production. This time it's on at the Royal Albert Hall, a large venue that's also intimate enough to leave you feeling you're amongst the action, a part of the show. And what a show it is. In typical Cirque du Soleil style the performers play out the most extraordinary, unusual and bizarre story, loosely inspired by the evolution of humankind.
Cirque du Soleil means 'Circus of the Sun'. They're a Canadian entertainment company and the world's biggest theatrical producer, based in Montreal and founded by a couple of extraordinary characters, ex-street performers Guy Laliberté and Gilles Ste-Croix. Thanks to them, we've enjoyed some of the most remarkable shows on earth: dramatic, breathtaking, utterly unforgettable.
It's not so much a show as a creation. And it's just one of a collection of creations that have been handed plenty of awards: a Bambi Award in 1997, a Rose d'Or in 1989, three Drama Desk Awards, one for a Unique Theatrical Experience, three Geminis, four Primetime Emmies, plus a coveted star on the Hollywood Walk of Fame. The year 2000 saw the organisation given the Canadian National Arts Centre Award, and in the same year it was given a coveted place in Canada's own Walk of Fame.
As the performers, who come from all over the world, do their magical thing, you wonder how on earth do they do it. How do they contort their bodies like that, fly through the air like that, do that without setting themselves on fire. If any show inspires you to run away and join the circus, this is it!
Totem premiered in Montréal, Canada, in 2010. It is written and directed by the remarkable Cirque du Soleil collaborator Robert Lepage and, unlike most of their productions, was actually designed to be performed in an indoor venue rather than an actual circus tent. The visuals are, as you'd expect, beyond amazing. You'll experience murky swamps, glittering starry nights, huge lakes, violent volcanos, gorgeous kinetic images made by infrared cameras and more. And against this backdrop you'll enjoy some of the best, most talented circus performances on the planet.
Amazed. Inspired. Breathless with admiration. If this is how you like to feel after an evening at the theatre, head for the magnificent Royal Albert Hall and experience the awe for yourself. Anyone, of any age, is welcome, but children under two must sit on a parent's lap and remain safely seated for the entire performance.
Playing at Royal Albert Hall
Kensington Gore, London, SW7 2AP GB (venue info)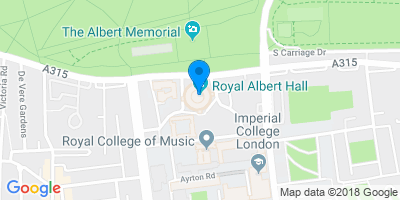 Directions
Performance Times
Totem - Cirque du Soleil photos
Totem - Cirque du Soleil video