No booking fee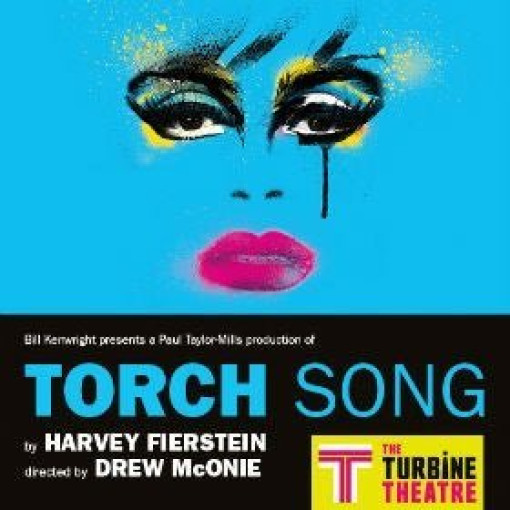 Torch Song
4/5
based on 1 review
(read reviews)
Booking until: Sunday, 13 October 2019
Torch Song description
Torch Song – Harvey Fierstein's dazzling comedy masterpiece
The Torch Song Trilogy describes three plays by Harvey Fierstein covering three acts, a two hour and forty minute performance in total. The three acts are International Stud, Fugue in a Nursery, and Widows and Children First!, and the plot is all about the life and times of Arnold Beckoff - Jewish homosexual, drag queen and talented torch singer - and his lifelong search for true love.
Arnold lives in Manhattan, New York, during the late 1970s and early '80s, and the story kicks off with a beautiful soliloquy where he explains his cynicism and disillusionment with love. The three acts each focus on a different life stage. In the first part Arnold meets Ed, who isn't comfortable with his own bisexuality.
The second part sees Arnold get together with Alan, a meeting that ends up in a blissful relationship where the two men adopt a child together. Then tragedy strikes. The third part examines Arnold's life several years later as a single father raising a gay teenager, David. The play won awards at the time and also broke new theatrical ground, challenging gay and straight audiences to support gay men in their yearning for family, for love, for an ordinary life.
At the same time as all this marvellousnes, you also have a brand new theatre venue to enjoy in the shape of the Turbine theatre at Battersea Power Station, under the Grosvenor Bridge railway arches at Circus West Village. What a brilliant place, and what a treat of a play.
While in the early days, back in the '70s, the three parts of the trilogy were performed separately, the Torch Song Trilogy first opened at the Richard Allen Center in October 1981, produced by The Glines. It soon transferred to the Actors' Playhouse in Greenwich Village, where it ran for 117 performances. The Broadway production, directed by Peter Pope, opened in 1982 for a run of 1,222 performances, and finally snagged the playwright a couple of well-deserved Tony Awards, one for Best Play and the other for Best Actor in Play, plus two Drama Desk Awards, one for Outstanding New Play and the other for Outstanding Actor in a Play. It also won a Theatre World Award.
Torch Song has been on stage time and time again since then and always gets an excellent reception. The story doesn't age, the issues haven't aged, it's as touching and funny as ever. It was revived at the Menier Chocolate Factory in 2012 and the Studio Theatre in Washington DC during 2013, and a 'significantly revised' version was cut down by Fierstein to two hours and forty-five minutes in 2018. Now it's in London to delight and amuse you. Don't miss it.
Playing at The Turbine Theatre
Arches Lane, Circus West Village, London, SW11 8AB GB (venue info)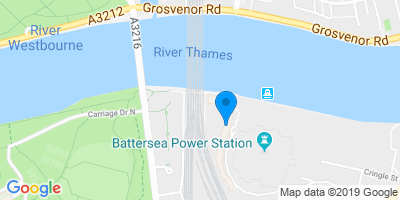 Directions
Important information
16+
Performance Times
Torch Song cheap tickets
No booking fee
Tickets from £32.00
Valid Wed-Thu Evenings & Sun until 13 Oct 2019.
Similar shows
DEAR EVAN HANSEN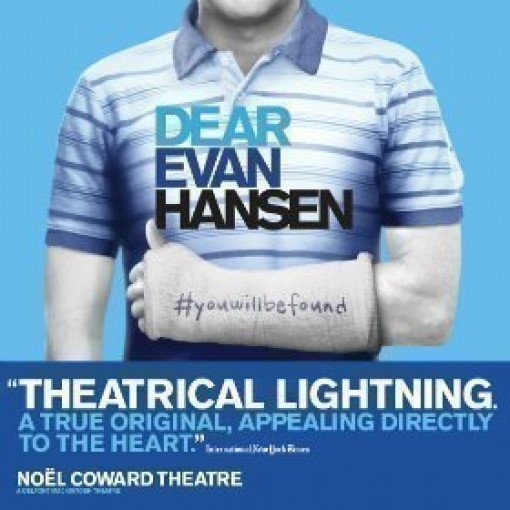 DEAR EVAN HANSEN
4.8/5
based on 38 reviews
Playing at:
Noel Coward Theatre
Booking from: Monday, 13 January 2020
Booking until:
Saturday, 17 October 2020
Running time:
2 hours 30 minutes
From

£29.75
Everybody's Talking About Jamie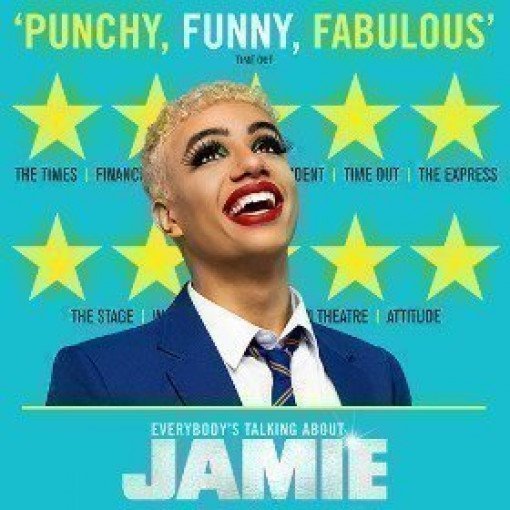 Everybody's Talking About Jamie
4.7/5
based on 194 reviews
Playing at:
Apollo Theatre
Booking from: Monday, 6 November 2017
Booking until:
Saturday, 29 August 2020
Running time:
2 hours 40 minutes
From

£23.75