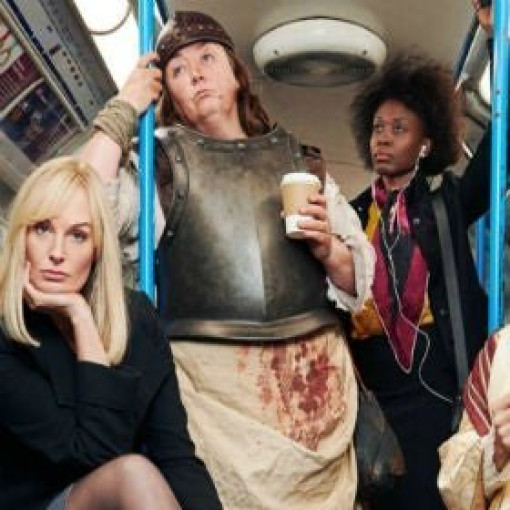 Top Girls
Booking until: Monday, 24 June 2019
Running time: 2 hours 30 minutes
Top Girls description
Now hiring: top girls wanted for prestige positions. Must be self-motivated go-getters with an appetite for success. No timewasters.
Marlene is the first woman to head the Top Girls employment agency. But she has no plans to stop there. With Maggie in at Number 10 and a spirit of optimism consuming the country, Marlene knows that the future belongs to women like her.
For the first time, the National Theatre stages Caryl Churchill's wildly innovative play about a country divided by its own ambitions.
Playing at Lyttelton - National Theatre
South Bank, London, SE1 9PX GB (venue info)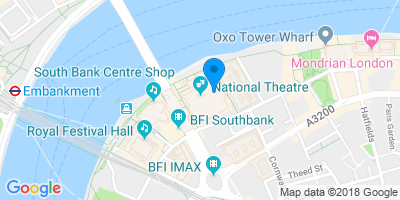 Directions
Performance Times
Top Girls photos