Offers Available
Up to 29% off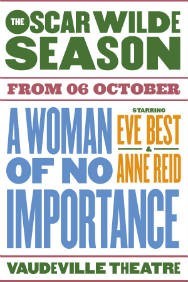 Read reviews
Imagine this: someone clever has picked out Oscar Wilde's four best-loved Victorian plays, shows that still resonate strongly today, raising the rafters with delighted, shocked laughter. They've decided to produce them for a West End season, a series of plays designed to thrill Wilde fans to bits. Well, you can stop imagining. It's real!
---
Booking from: Friday, 6 October 2017
Booking until: Saturday, 30 December 2017

Book tickets

>
More info
Tickets From £19.50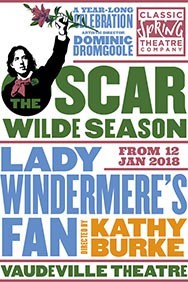 Oscar Wilde is one of the very few, very rare talents whose work translates down the ages, as relevant today as it was when it first hit the stage. No wonder theatreland is in such a spin, eagerly awaiting the start of the Oscar Wilde Season at the magnificent Vaudeville theatre.
---
Booking from: Friday, 12 January 2018
Booking until: Saturday, 7 April 2018

Book tickets

>
More info
Tickets From £23.20