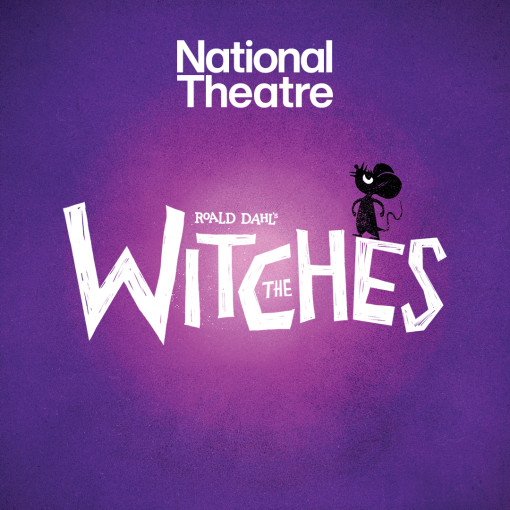 The Witches
Booking until: Saturday, 27 January 2024
Running time: 2hr 30mins (incl. interval)
The Witches photos
The Witches description
The Witches - A rip-roaring festive musical feast
Roald Dahl's magic is back in the West End, this time with a deliciously wicked story called The Witches, a best-seller since it first came out in 1983. Eleven million copies of the book later, it's coming to the West End as a musical that everyone of every age will love, perfect for anyone aged eight or more.
In a dazzling co-production with the Roald Dahl Story Company, The Witches kicks off its 2023 performances on 7th November, starring Katherine Kingsley, and runs through to 7th January 2024. That's what we call a very merry Christmas and an extremely happy New Year!
This rip-roaring musical is packed with wit, fun, daring and heart, thanks to a book and lyrics by Olivier Award-winner Lucy Kirkwood, music and lyrics by Tony Award-nominee Dave Malloy, and direction by Lyndsey Turner.
What's the story behind The Witches?
Grab great value The Witches tickets from us to see the National Theatre's musical adaptation of this classic Roald Dahl tale. Originally published by Jonathan Cape in London, with fantastic illustrations by Quentin Blake, the novel stood at number 81 in the list all-time best children's novels for 2012, the same year the Grand High Witch appeared on a postage stamp. 2019 saw it listed by the BBC in the broadcaster's 100 most influential novels.
The book has been adapted for an audio reading by Lynn Redgrave, a stage play, a radio dramatisation for the BBC, a 1990 film with Anjelica Huston and Rowan Atkinson, a 2008 opera by Marcus and Ole Paus, and a 2020 film starring Anne Hathaway. Now it's on stage again, this time as a family musical.
About The Witches
This thrilling musical adventure quickly reveals that everything you thought you knew about witches is wrong. There are no pointy hats or black cats or broomsticks. They're actually the planet's most dangerous beings, and they absolutely hate children. They're planning to get rid of every child in England, and one small boy and his gran are the only people who can stop them.
The Set and Costume Designer is Lizzie Clachan, the Choreographer is Stephen Mear and the Music Supervisor is Nigel Lilley. The show's Music Director is Cat Beveridge and the Lighting Designer is Bruno Poet. The Co-Sound Designer is Alexander Caplen and the Co-Sound Designer is Ian Dickinson for Autograph. The Video Designer is Ash J Woodward and the amazing illusions come from Chris Fisher and Will Houstoun. The Casting Director is Bryony Jarvis-Taylor, and there's also a list of skilled and talented associates.
Buy tickets for The Witches
Buy tickets for The Witches from us and enjoy simple, efficient service. We'll email your e-tickets to you – just present them at the door on the day.
Playing at Olivier Theatre (National Theatre)
South Bank, London, SE1 9PX GB (venue info)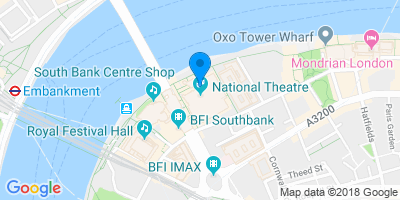 Directions