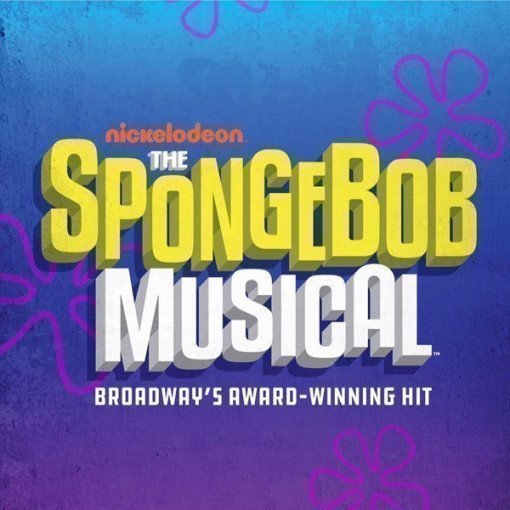 The SpongeBob Musical description
The Spongebob Musical – TV magic brought to the stage
SpongeBob SquarePants is the musical adaptation of Nickelodeon TV's hugely popular and long-running animated children's sitcom. The characters come from the extraordinary imagination of the marine scientist, educator and animator Stephen Hillenburg, and their adventures have taken the world by storm. Kids adore it!
What's the story?
Welcome to the strange, magical world of the undersea city of Bikini Bottom, a place where a bunch of always happy, always positive sea characters and the yellow sea sponge SpongeBob SquarePants live. All is well until one day, SpongeBob's peaceful life is interrupted by an undersea volcano called Mount Humongous, which threatens to erupt within the next two days and destroy the city.
SpongeBob is keen to prove to himself, his friends and the world in general that he's more than a mere yellow sponge. He decides to save the city even though everyone else has given up hope.

This is a fun story and wholly family friendly. The tale is timeless too, involving well-loved themes like identity, surviving a crisis, and the value of a strong community. It also happens to delight grown-ups with its wit, examining the politics of the modern era in a way kids appreciate and understand, while letting adults read between the lines and get loads more out of the plot. Very clever.
The musical score is one of the stars of the show, crafted by a zillion different songwriters and as varied as it gets. Every show tune has been written by a different artist, in a way that repeats the varied adventures into musical genres that the characters in the TV show provides.
Awards
This is the 2018 Best Musical winner of the Drama Desk and Outer Critics Circle Awards.
What are the critics saying?
According to Time Out New York, "Wonders pour from the stage in a ravishing stream of color and invention as Broadway's best creative minds reimagine and bring to life the beloved Nickelodeon series with humor, heart and pure theatricality in a neon-sparkly party for the eyes and ears."
The Daily Beast recommends you "Be there when SpongeBob and all of Bikini Bottom face catastrophe—until a most unexpected hero rises to take center stage."
Broadway.com calls it a "creative explosion" and Theatremania calls it "nothing short of genius".
If you would like to celebrate friendship and cooperation, learn the power of unity, and experience the adventures that inclusion brings, this one is for you. Bring the whole family and enjoy what New York Magazine says is "effervescent candy-for-the-spirit."
This show is rich in the power of optimism – can optimism really save the world? Come and see.