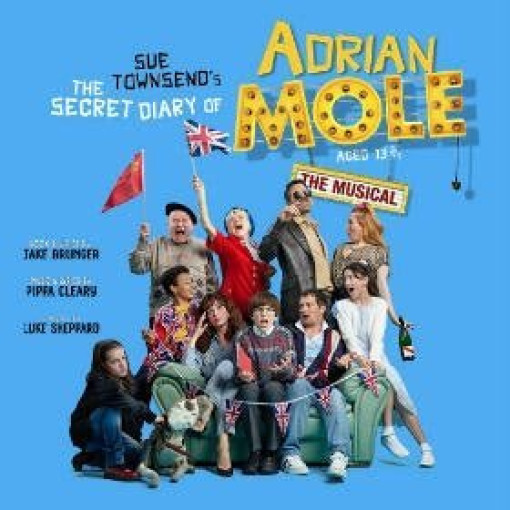 The Secret Diary of Adrian Mole
4.5/5
based on 14 reviews
(read reviews)
Booking until: Saturday, 28 September 2019
Running time: 2 hours 20 minutes
The Secret Diary of Adrian Mole description
The Secret Diary of Adrian Mole The Musical – Adrian's back!
Everyone loves the story of Adrian Mole, aged thirteen and three quarters, the frustrated intellectual and 'great writer' who is madly in love with Pandora, hates the school bully Barry Kent and has the most ridiculously eccentric and dysfunctional family you can imagine. Now he's on stage in London, at the Ambassador's theatre, in a 2015 musical version of a story that has delighted literally millions of us, of every age, for almost forty years.
This is a hit show created by Curve Leicester and Menier Chocolate Factory, a fresh new production of The Secret Diary of Adrian Mole aged 13¾ that's due to thrill the West End this summer. It's on at the magnificent Ambassadors Theatre from mid-June to 12th October, and it's closely based on Sue Townsend's novels about Adrian, set in the 1980s when the widely hated Mrs Thatcher was in power.
A hit in Adrian's home county, Leicester, during 2015 and once again at the Menier Chocolate Factory in 2017, this fresh new production is directed by Luke Sheppard. The book and lyrics are by Jake Brunger and the music and lyrics by Pippa Cleary.
The respected WhatsOnStage critic James Fitzgerald awarded the musical five stars for its 2017 run at the Menier Chocolate Factory, calling it, "an entertainment-focused spectacle with smart jokes and even better songs." There's brilliant choreography by Rebecca Howell, set and costume design by Tom Rogers, lighting design by Howard Hudson, musical direction by Mark Collins, musical supervision and orchestrations by Paul Herbert, and the children's casting comes from Jo Hawes.
It looks like the media loves it, too. The Evening Standard calls it, 'A perfectly realised new British musical… A lovely, lovely show.' According to The Independent it's 'Formidably funny… Adrian Mole is brought to life in brilliant musical numbers, sung by a stellar cast.' Time Out raves, saying it's 'Utterly delightful… it's a ray of giddy sunshine – book now!.' No wonder so many parents are flocking to buy tickets as a summer holiday treat for the kids.
What's the story? It's set in Leicester during the 1908s, a time when the drama of Adrian's young life plays out against a backdrop of nutty parents, endless domestic dramas and not always pleasant adventures. Every older person in Adrian's life is a fool, school bully Barry Kent is a nightmare, and Adrian's chin is obscured by a spot the size of Everest. Life is not fair when you're thirteen and three quarters years old, and in love with the new girl Pandora... who has just got together with your best mate Nigel.
Will Adrian steal Pandora from Nigel? Will he ever escape from his dysfunctional family? Come along and see for yourselves. This is a really magical family show, so don't miss it!
Playing at Ambassadors Theatre
West Street, London, WC2H 9ND GB (venue info)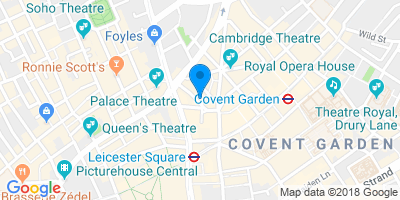 Directions
Age restrictions
Suitable for ages 12+ 
Performance Times
The Secret Diary of Adrian Mole photos
The Secret Diary of Adrian Mole news
Childrens Cast Announced for Adrian Mole in the West End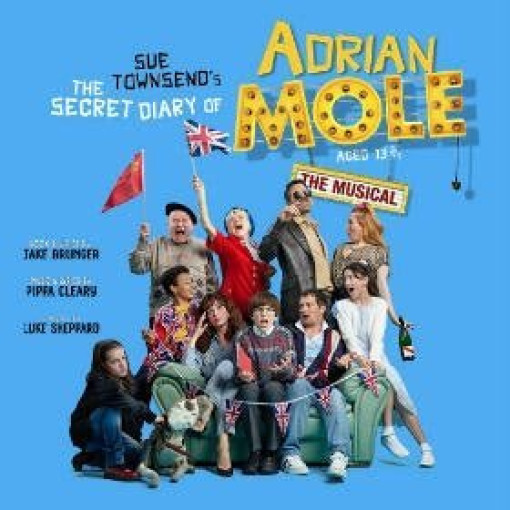 20

May
Childrens Cast Announced for Adrian Mole in the West End
Cast Announced for Adrian Mole in the West End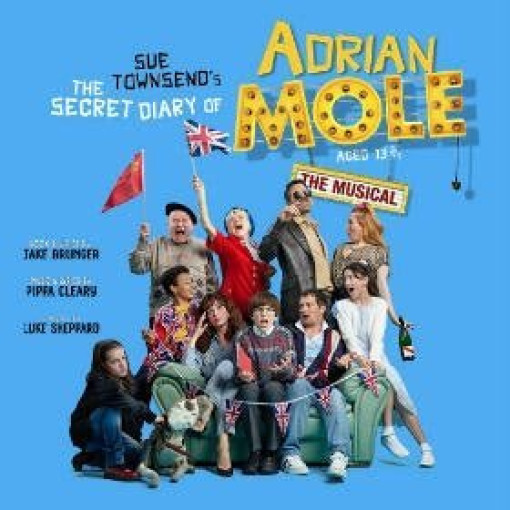 13

May
Cast Announced for Adrian Mole in the West End
Adrian Mole comes to the West End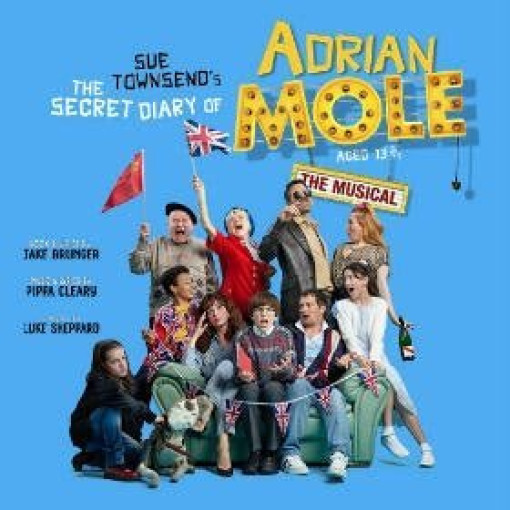 04

Apr
Adrian Mole comes to the West End
Similar shows
DEAR EVAN HANSEN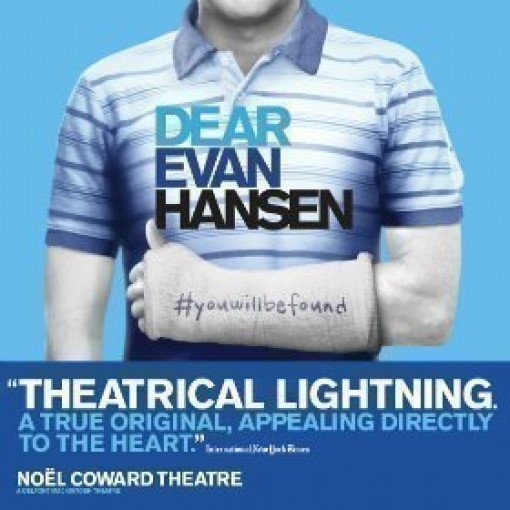 DEAR EVAN HANSEN
4.8/5
based on 38 reviews
Playing at:
Noel Coward Theatre
Booking from: Monday, 13 January 2020
Booking until:
Saturday, 17 October 2020
Running time:
2 hours 30 minutes
From

£29.75
Everybody's Talking About Jamie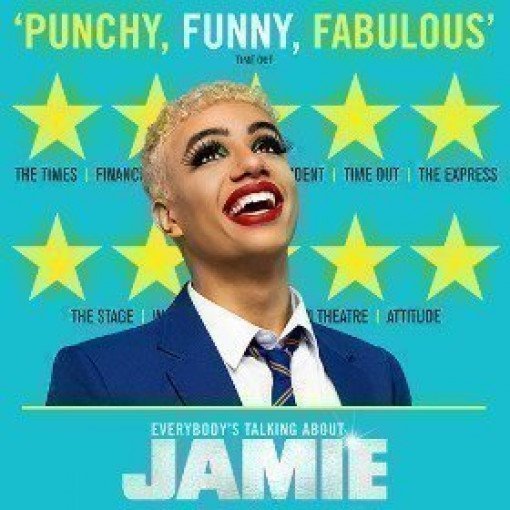 Everybody's Talking About Jamie
4.7/5
based on 194 reviews
Playing at:
Apollo Theatre
Booking from: Monday, 6 November 2017
Booking until:
Saturday, 29 August 2020
Running time:
2 hours 40 minutes
From

£23.75
SIX
SIX
4.9/5
based on 45 reviews
Playing at:
Arts Theatre
Booking from: Wednesday, 16 January 2019
Booking until:
Sunday, 31 January 2021
Running time:
1 hour 15 minutes
From

£27.50