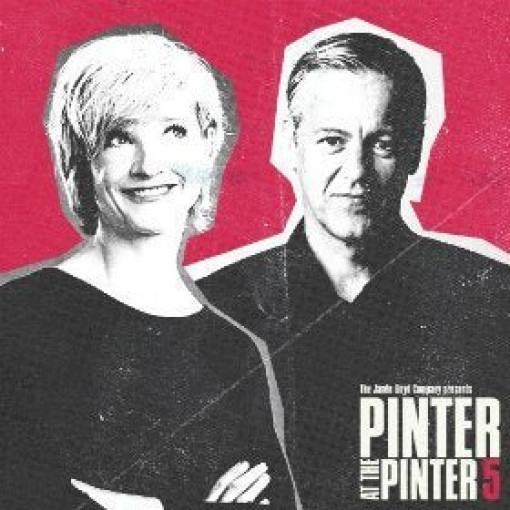 The Room / Victoria Station / Family Voices
Booking until: Saturday, 26 January 2019
The Room / Victoria Station / Family Voices description
Have you always wanted to experience Harold Pinter's The Room, Victoria Station or Family Voices? You're in luck. Thanks to the Jamie Lloyd Company, you can enjoy all three in one splendid production, part of the Pinter at the Pinter season that takes place from autumn 2018 to late winter 2019. It's on at the magnificent Harold Pinter theatre, and tickets are predicted to sell like hot cakes.
The Room explores the frightening sort of xenophobia we see all the time in England, something we constantly risk getting used to despite its ugliness. The result is dark, funny and disturbing as well as seriously eccentric. Written in 1957 and thought to mark the playwright's first early venture into comedy with menace, The Room is rather like The Birthday Party, Pinter's second play and a piece packed with amusing dialogue that also manages to be frightening and moving.
Victoria Station is genuinely funny, a short yet incredibly sweet ten minute piece based on radio chat between a minicab controller and a taxi driver. The driver has halted his taxi next to a gloomy public park in Crystal Palace and is refusing to move. His controller is desperate to get him to pick up another fare, but the driver is more concerned with his passenger, who might be asleep in the back of the car... or might even be dead.
In Family Voices, isolated voices try to communicate with each other but it's clear they are failing, in the exact same way as so many human communications fall short, causing confusion and pain. The play stars of a mother, her son and her dead husband, the boy's dad. They speak to one another through the letters the mother and son wrote to each other as well as via physical dialogue, and the dad joins in from beyond death, just to stay in touch. Three interlocking monologues make it an extraordinarily intense experience.
Harold Pinter was a Nobel Prize-winning playwright. He was also a hugely talented screenwriter, director and actor as well a one of the nation's most influential modern British dramatists. This wonderful season celebrates his career, which spanned five decades. The word on the streets is to expect a sell-out. Not to be missed!
Starring
Jane Horrocks, Emma Naomi, Nicholas Woodesen
Playing at Harold Pinter Theatre
6 Panton Street, London, SW1Y 4DN GB (venue info)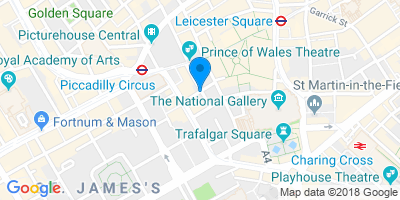 Directions
Performance Times
The Room / Victoria Station / Family Voices photos
The Room / Victoria Station / Family Voices video