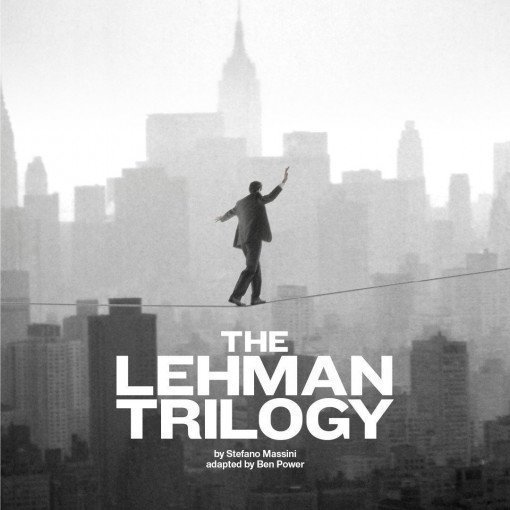 The Lehman Trilogy
Booking from: Saturday, 11 May 2019

-


Booking until: Saturday, 3 August 2019
The Lehman Trilogy description
The Lehman Trilogy – A sorry tale of financial hubris
It's a date to remember.... but not for good reasons. 15th September 2008 saw the Wall Street banking and finance giant Lehman Brothers filing for bankruptcy. It marked the end of a 163 year old story that had seen the business grow into one of the biggest and best-respected in the world, something that made its failure even more of a shock.
This is the amazing tale of the three German-Jewish brothers who transformed a one-room shop in Alabama into the US' fourth biggest investment bank, a bank that toppled in the most dramatic way you can imagine, taking much of the world's financial security with it.
Stefano Massini's 2015 Italian play was adapted into English by the brilliant National Theatre deputy artistic director Ben Power, who caused a stir with his dazzling condensation of DH Lawrence's work at the Dorfman in 2015. The Lehman Trilogy is skilfully directed by the Olivier Award-winner Sam Mendes, and the impressive cast includes Simon Russell Beale, Ben Miles and Adam Godley.
So, how exciting can a play about banking actually get? Does this three hour long masterpiece cut into three chunks sit well with audiences? While the title suggests the play is all about banking (yawn!) it doesn't actually dwell on the bank's collapse. You won't come across endless dialogues about delights like risk modelling and regulatory failures. Quite the opposite. This is, in fact, an unexpectedly romantic view of how American capitalism was born. The script has been described as 'classy' and the storytelling both "sumptuous and spare."
You'll love the fact that just three actors play three generations of the Lehman family, the original three brothers back in the 1840s with their little Alabama fabric shop, the two sons who inherited the bank it ultimately became, and the grandson who managed to run the entire edifice into the ground, affecting the lives of literally millions of us.
Massini has created something quite extraordinary. His play examines the roots of capitalism intimately in cross section, and it is as perfectly staged as it's acted. This is no bone-dry evocation of the credit crunch. This, according to The Times, is "grown-up theatre at its best". Metro calls it, " a nimble juggernaut of a play" and The Telegraph says it's "a lean three-hander in which the hubristic history of American capitalism takes on the deceptive charm of a folk tale."
Nick Wells from the Radio Times says it all, so we'll give him the last word: "By the close you still won't be able to explain the difference between a credit default swap and a collateralised debt obligation, but you'll have a fascinating and unexpected new perspective on a story you thought you knew all too well. And you'll have been thoroughly entertained into the bargain."
Starring
Adam Godley, Ben Miles, Simon Russell Beale
Playing at Piccadilly Theatre
16 Denman Street, London, W1D 7DY GB (venue info)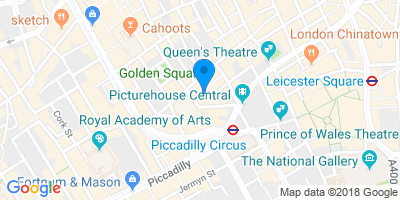 Directions
Performance Times
The Lehman Trilogy video
Similar shows
Admissions
No booking fee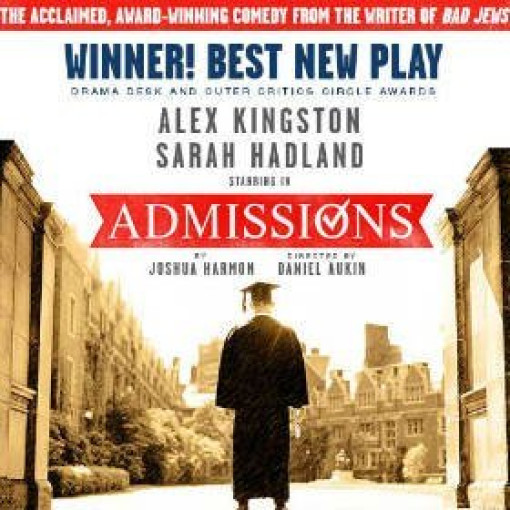 Admissions
4.7/5
based on 3 reviews
Playing at:
Trafalgar Studios (One)
Booking from: Thursday, 28 February 2019
Booking until:
Saturday, 25 May 2019
Running time:
90 minutes
From

£17.90