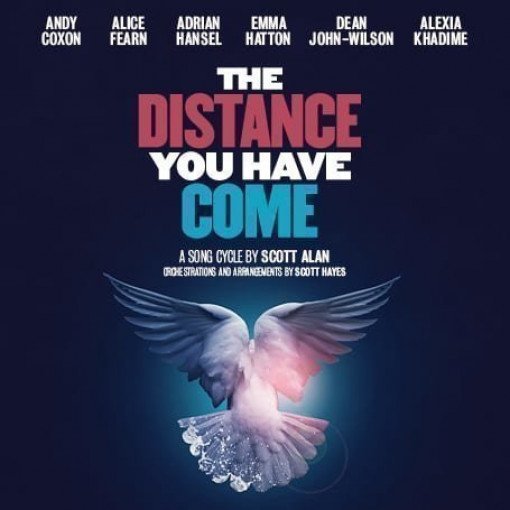 The Distance You Have Come
Booking until: Monday, 28 June 2021
COVID secure venue
This venue will utilise social-distancing, increased health and safety measures, temperature checks and more to ensure your visit is safe and enjoyable.
Buy with confidence
Grab the best seats today, in the knowledge that all bookings can be exchanged.
The Distance You Have Come description
The Distance You Have Come – A song cycle for the modern world
This gorgeous new musical experience reveals a powerful story woven entirely through song. It's called The Distance You Have Come, and the wonderful music in this lovely new song cycle is by Scott Alan. If you want something different, both beautiful and unique, this is your next West End musical treat.
What's the story behind The Distance You Have Come?
The Distance You Have Come follows the lives of six individuals who are doing their best to handle the constant, unexpected challenges that life brings, dealing with adult themes like depression, heartbreak and the power of love. The story is told via the music and lyrics of the wonderful award winning composer and living legend Scott Alan, a sparkling new show that showcases his best-loved musical works for the very first time. Prepare to enjoy some of the greatest voices in the West End. It's quite simply remarkable.
About The Distance You Have Come
The respected Musical Director Scott Morgan has been involved in smash hits like Rent, I Love You, You're Perfect, Now Change, and Geek! This is the world premiere of The Distance You Have Come, and it' packed with fantastic West End voices, including Hair's Andy Coxon as Samuel, a man whose long and patient search for the perfect match leads him to the hopelessly romantic Brian, played by Starlight Express's Adrian Hansel.
Emma Hatton, who wowed us in Evita and Wicked, plays Maisey, a woman trapped in a relationship with an addict, who is nevertheless determined to make a success of a career on the stage. Jodie Jacobs from Rock of Ages plays Anna, who is unlucky in love yet keen to move on. Dean John-Wilson, who thrilled us in Aladdin, portrays Joe, who uses alcohol to numb his emotions, and Alexia Khadime from Wicked does everything she can to recapture her sense of worth, threatened by depression and her struggle with life as an artist.
As Scott Alan himself said, "I have long been asked to bring together my eight albums worth of songs, to stream a line of stories together. I never thought it was time. It wasn't until the release of my latest album, Lifeline, that I feel I had an ending that was less about the gravity of where I've been, and more about the advancement of who I am today and the pride that I have within that.
With producers Sarah Evans and Krystal Lee, and this exceptional cast of actors interpreting my music and lyrics, I am extremely confident in declaring that now is the right time to tell this story and I couldn't be more proud."
Buy tickets for The Distance You Have Come
Get your The Distance You Have Come tickets here and enjoy a great choice of seats, a choice made easy thanks to our popular Apollo Theatre seating plan. We hope you enjoy this grand feast of musical drama.
Playing at Apollo Theatre
31 Shaftesbury Avenue, London, W1D 7ES GB (venue info)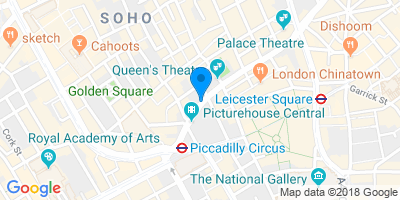 Directions