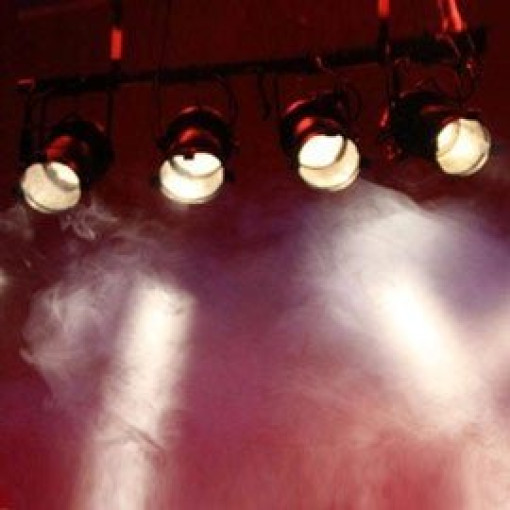 The American Plan
Booking until: Saturday, 10 August 2013
Running time: 2 hours 30 minutes
The American Plan description
Lili Adler, the beautiful, fragile daughter of a wealthy German-Jewish refugee, meets Nick Lockridge, a handsome young stranger, and finds herself falling in love. But when her overbearing mother learns of their relationship, she proceeds to poison the young man's affection and Lili's one chance to escape her mother's control looks like being lost forever.
 
Richard Greenberg is best known for his 2003 Tony Award winning play Take Me Out and for Three Days of Rain, which enjoyed an acclaimed West End run in 2009.
 
Director David Grindley's numerous other credits include Journey's End and Our Boys in the West End, and The Philanthropist, starring Matthew Broderick, on Broadway.
 
Playing at The Other Palace (formerly St James Theatre)
12 Palace Street, London, SW1E 5JA (venue info)
Directions
Performance Times