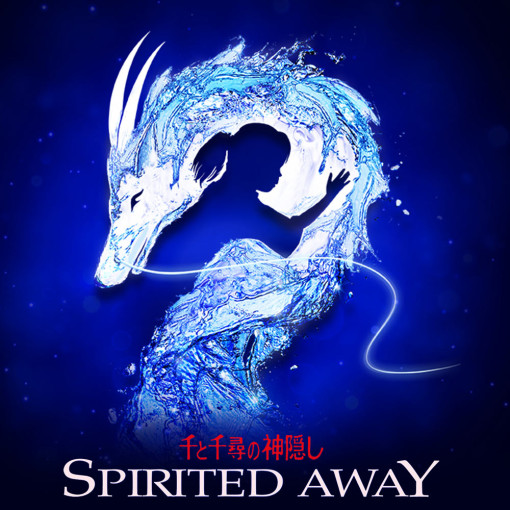 Spirited Away
Opens: Saturday, 20 April 2024

-


Booking until: Monday, 22 July 2024
Spirited Away description
Spirited Away – In the original Japanese with English subtitles
The lush Japanese language stage version of Studio Ghibli's Oscar-winning film Spirited Away is due to make its European premiere at the West End's biggest venue, The London Coliseum. The fun starts in April 2024 for a strictly limited three month season.
The plot has been brilliantly re-imagined for the stage by the Olivier and Tony Award-winning director John Caird, who's responsible for Les Misérables, and Toho Theatrical Department. The original cast members, including the delightful Kanna Hashimoto and Mone Kamishiraishi who alternate the role of Chihiro on different days, are performing in the show. The score is the original film soundtrack by Joe Hisaishi, played by a live orchestra.
As John Caird said, "I'm so happy now to be spiriting away a British audience into Hayao Miyazaki's magical world. A world of gods and frogs, dragons and sorcerers, giant-sized babies and bouncing heads, spider-armed boilermen, no-faced loners and a young girl's valiant quest for courage, identity and love."
What's the story behind Spirited Away?
This stage version of Spirited Away enjoyed a sell-out tour of Japan during 2022. Written and directed by the legendary animator and director Hayao Miyazaki from Studio Ghibli, the classic Japanese hand-drawn animation's transformation for the stage is absolutely enchanting. It may be two decades old but the magic never fades. It's no surprise the original movie won the Academy Award for Best Animated Feature.
About Spirited Away
The creative side of the show is quite spectacular, a real treat for the senses. There's awesome set design by Jon Bausor, magical puppet designs by Toby Olié, choreography by Shigehiro Ide, and extraordinary costumes by Sachiko Nakahara. The result of all this talent and creativity is a show so beautiful, so unusual and so inspiring that you'll remember it for life. The best Spirited Away tickets give you access to all this, and we have a large ticket inventory to choose great seats from.
Based on the Oscar-winning movie, the stage adaptation also tells the story of Chihiro, who accidentally stumbles into a weird world of fantastical spirits ruled by the sorceress Yabba. When her parents are turned into pigs, Chihiro embarks on a thrilling quest to free her family so they can find their way back home together and rejoin the real world.
Buy tickets for Spirited Away
Buy tickets for Spirited Away from us and enjoy simple, efficient service. We'll email your e-tickets to you – just present them at the door on the day.
Playing at London Coliseum
St Martin's Lane, London, WC2N 4ES GB (venue info)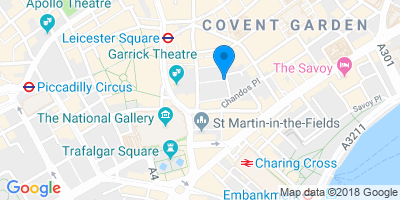 Directions
Spirited Away news
SPIRITED AWAY re-imagined for the stage opens at the London Coliseum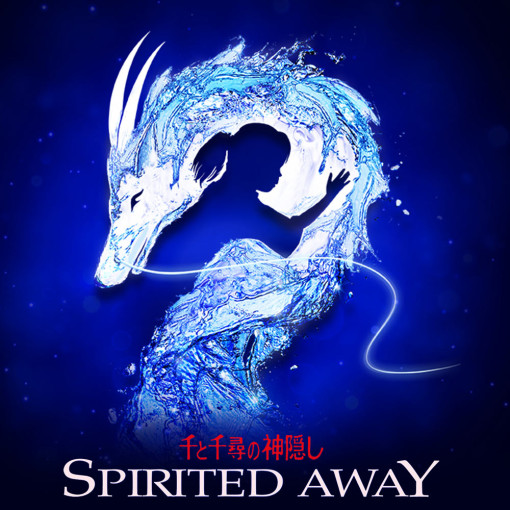 02

Aug
SPIRITED AWAY re-imagined for the stage opens at the London Coliseum