20% off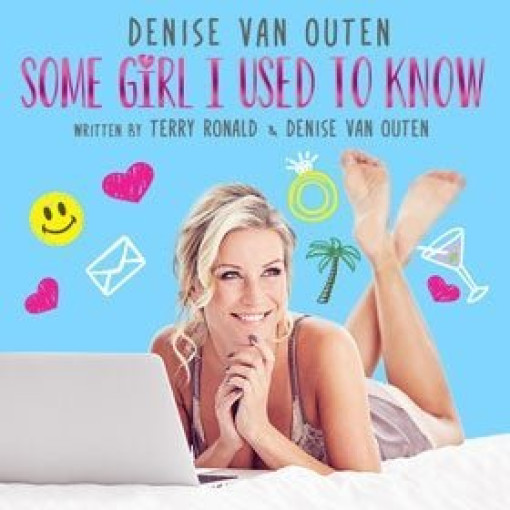 Some Girl I Used To Know
Booking until: Saturday, 13 September 2014
Running time: 1 hour 45 minutes
Some Girl I Used To Know description
Denise Van OUten stars in a funny and touching new one-woman musical play about life and love, that features a party mix tape of songs from the 80s and 90s by Culture Culture Club, Soft Cell and others, interpreted by Van Outen. 
Not content with just starring this feelgood romantic comedy, the sometime TV presenter and latter-day West End secret weapon displays a previously unrevealed talent as its co-writer. Her collaborator is novelist and music producer Terry Howard.
Stephanie Canworth has it all, She's beautiful, has a successful career, a supportive husband and she's a media darling; life is great. 
But it takes just one Facebook poke from a blast from the past and all the old memories start flooding back- candy floss, kisses, first loves and broken hearts. And with the old memories come the old temptations.
Playing at Arts Theatre
6-7 Great Newport Street, London, WC2H 7JB (venue info)
Directions
Some Girl I Used To Know cheap tickets
Save 20%
Was £40.00 Now £31.50
Valid Monday - Friday evening performances from 22 August to 12 September 2014
Age restrictions
Age Suitability: 12 Years+
Performance Times