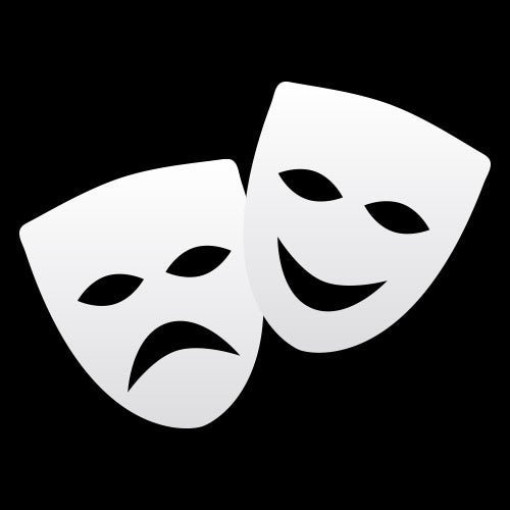 Smashed
Booking until: Tuesday, 10 January 2017
Running time: 1 hour 10 min
Smashed description
The forbidden fruit gets its comeuppance in Gandini Juggling's cult-hit show Smashed. In this special edition, created for the 40th anniversary of the London International Mime Festival, 17 performers challenge all preconceptions of juggling as they disrupt the carefully created constellations of flying fruit, and instead celebrate the 'drop' as the apples come tumbling down, and with them, the rigid conventions of etiquette, dress and body language. Inspired by the work of Pina Bausch, this funny and thrilling work explores conflict, tense relationships, lost love, and afternoon tea on an even grander scale than the original.
Playing at Peacock Theatre
Portugal Street, London, WC2A 2HT GB (venue info)
Directions
Age restrictions
Age guidance 7+, no under 5 years old.
Performance Times