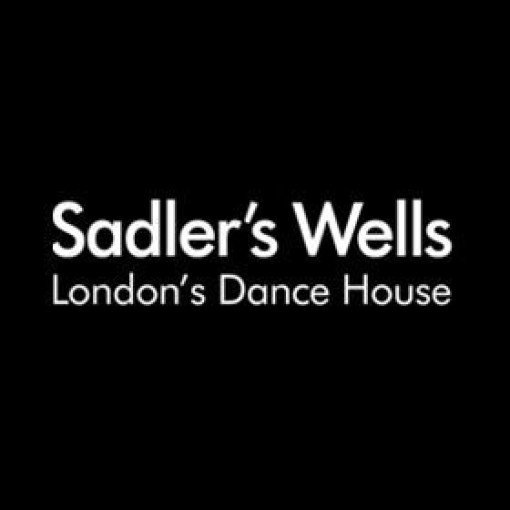 Richard Alston - 20th Anniversary Mixed Bill
Booking until: Tuesday, 27 January 2015
Running time: 2 hours
Richard Alston - 20th Anniversary Mixed Bill description
New to London is Alston's Rejoice in the Lamb, Britten's joyous setting of the brilliant and fervent words of poet Christopher Smart. 
New also is Marton Lawrance's latest piece, Burning, as passionate and turbulent as its music, the Dante Sonata of Franz Liszt. 
In Sadler'a Wells commission, Nomadic, Alston revisits the musical genre of his hugely popular Gypsy Mixture this time through, the music is darker and sharper, from Ursari Gypsy band Shukar Collective. To explore the interaction between gypsy music and urban sound. Alston is collaborating with the young dancer and choreographer Ajani Johnson-Goffe. 
Finally the iconic band Icebreaker play Julia Wolfe's percussive score for Lawrance's dynamic and exhilarating Madcap. 
Playing at Sadlers Wells
Rosebery Avenue, London, EC1R 4TN GB (venue info)
Directions
Age restrictions
Please note no under 5 years admitted for this event.
Performance Times