33% off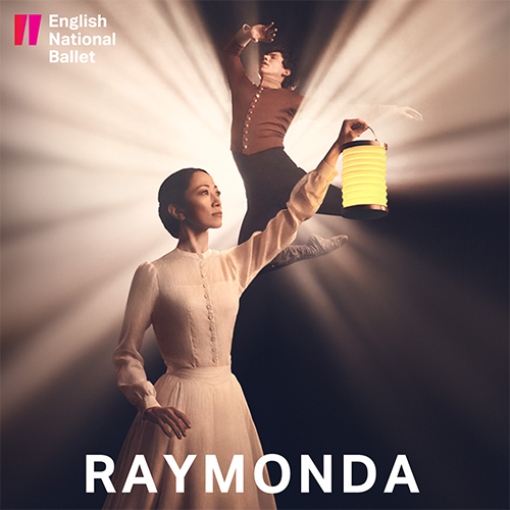 Raymonda
Booking until: Sunday, 23 January 2022
Raymonda description
Raymonda is a co-production between the English National Ballet and the Finnish National Opera and Ballet. It was nominated for the FEDORA VAN CLEEF & ARPELS Prize for Ballet 2020, and it's a brilliant adaptation of the 1800s original, including a gloriously sensual musical score by Alexander Glazunov and all the classical choreography you'd expect from the ballet legend Marius Petipa. It has even been updated with a dramatic new story, introducing a fresh heroine who is in total command of her own destiny.
What's the story behind Raymonda?
Roll back time to 1854. Raymonda runs away from her comfortable life in England to become a nurse in the Crimean War. She gets engaged to a soldier, John, but when she develops feelings for his friend Abdur, a handsome leader in the Ottoman army, she finds her feelings are in turmoil. Who will win Raymonda's heart? The story is inspired by Florence Nightingale and the women who supported the war effort in Crimea, and it's a delight from start to finish.
About Raymonda
The original Raymonda is hardly ever performed in the UK. But this fabulous new version is special, marking Tamara Rojo's first exploration into directing and choreographing. Already known and loved for an illustrious career as dancer and artistic director, the new narrative and well-developed characters bring women's voices to the fore. Raymonda is re-imagined as young woman with a calling to become a nurse, and that makes it the perfect ballet for our post-covid world.
As Tamara Rojo herself said, "It continues to be a part of my vision for English National Ballet to look at classics with fresh eyes, to make them relevant, find new contexts, amplify new voices and ultimately evolve the art form. I have truly enjoyed delving into the creative process of adapting and choreographing a large-scale ballet. This story is about many themes: duty, war, patriotism, culture, but at its centre are the nurse characters – inspired by Florence Nightingale's vision, drive and passion. Reflecting on the last year, we have seen how nurses, and many others in the medical sector, sacrifice so much to take care of other people and I hope this, in some small way, pays homage to them."
Buy tickets for Raymonda
Buy tickets for Raymonda from us and enjoy a simple, quick experience you can trust. We'll email your e-tickets to you to present at the door on the big day, and we hope you enjoy this truly gorgeous modern ballet.
Playing at London Coliseum
St Martin's Lane, London, WC2N 4ES GB (venue info)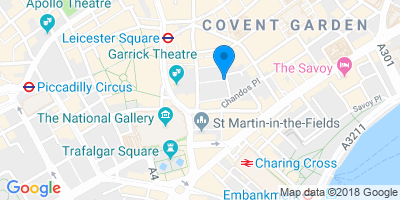 Directions
Performance Times